Your city is central to Forge of Empires. It is the core of your efforts and a visual representation of your progress in the game. Thankfully, the new reconstruction mode will help you and your city tremendously.
Over time, many players have been able to expand their cities into large metropolises.
Whilst these look impressive, they are not so easy to manage nor are they the best for forging the ultimate empire.
It is refreshing to know that it is possible to move buildings in your city easily. If you do not like how it looks visually, or if something has gone wrong, you are able to reset it..
At Forge of Empires Tips, we previously recommended using the FOE City Manager.
Within this tool, we imported our city and were able to experiment. When happy with the result, we replicated it in the actual game.
Whilst the FOE City Manager was incredibly helpful, it was hard to replicate in our own game due to space limitations.
Thankfully, InnoGames realized this and have recently added a completely new feature, that helps you with managing your city, a lot!
This new feature is called Reconstruction Mode
It is currently only available on the Test Center; but soon will be available on all servers and platforms.
Reconstruction Mode
You can access this mode from the build menu in the bottom left hand corner of your Forge of Empires interface.
Once "Build" is selected, at the top of your screen you will see the symbols for selling and moving buildings. Now, next to these two symbols appears the the reconstruction tool.
Once you click on the reconstruction symbol, you can move your buildings.
The best part: if you are not fully satisfied with your changes or the result, then you can easily revert your changes and return all buildings to where they were before.
This feature is particularly useful for freeing up space for your city, as space is essential for an effective city.
In this case, you simply store your already built buildings in the "Build Menu". You can then use the empty space to redesign your city, just the way you now need them. In the end, you can rebuild the stored buildings.
If you are happy you can accept the result.
If not, then you can revert and start over.
Please note: during reconstruction, production will not be interrupted.
Be sure to sign up to our Newsletter to be notified of when we release new articles just like this.
Other guides you may want to check out while you're here: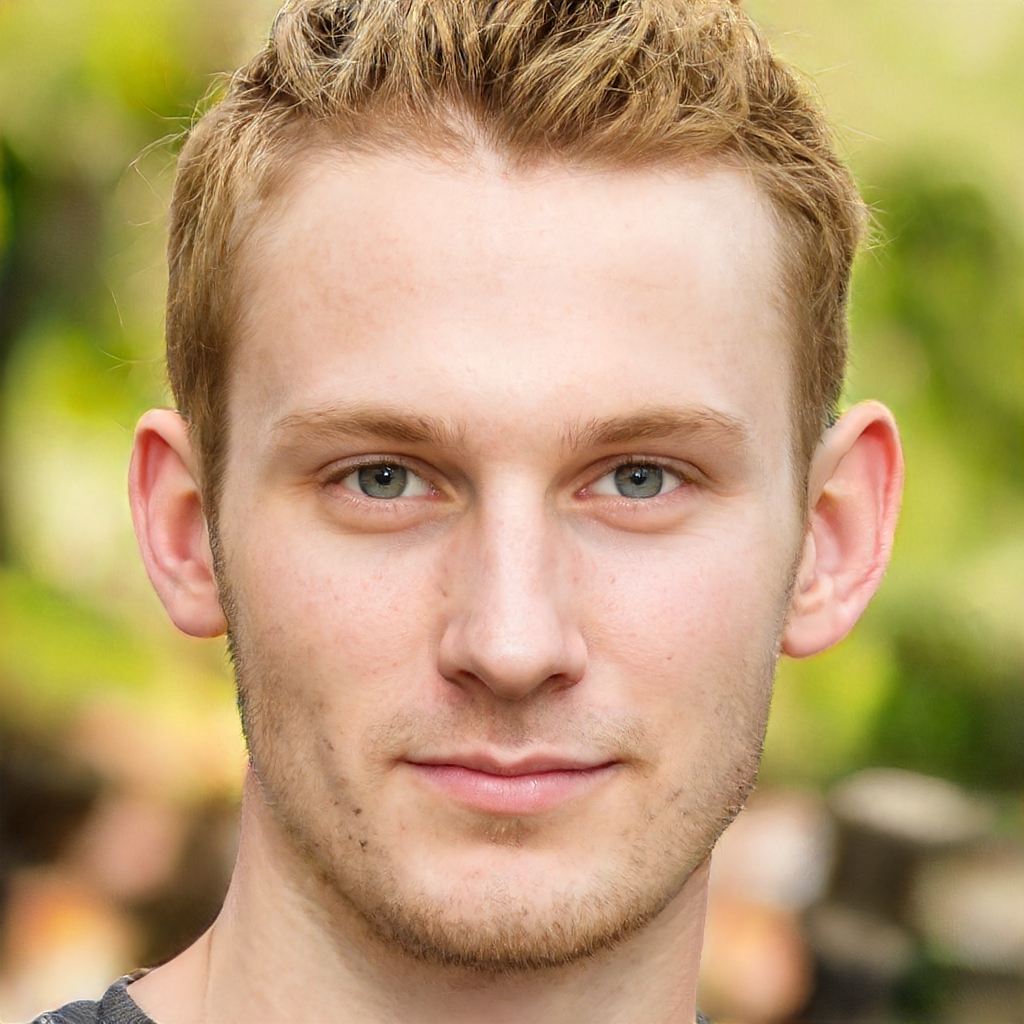 Hi, I'm Lucas – a passionate and experienced Forge of Empires player and the editor here at ForgeofEmpiresTips.com. If I am not playing the game, I am learning more about the game's new and upcoming features or writing strategy guides here.