Do you have a city in Forge of Empires that you no longer require? Well, you're going to want to delete it then, aren't you. But how do you do so, where do you need to navigate to? Well, here is the process you should follow.
So, how do you delete a city in Forge of Empires? To delete a city in Forge of Empires, visit the Settings menu (which can be found in the bottom left hand side of the interface and is a cog icon.) From there, scroll down to 'Delete City'. Press confirm and the deletion process will begin.
Here's what that process should look like:
And as you can see from the screenshot, consider that it will take 14 days for the city to be permanently deleted.
So in that time, should you change your mind, you should be able to retrieve it by contacting InnoGames support and requesting to revert the change.
Lastly, just consider this will delete the current city you are logged into, and not your account.
Related Questions
How many cities can you have in Forge of Empires?
You can have one city for each world that you play in Forge of Empires. The first world be selected randomly based on a players IP address. From there a player can chose to start to play on a different world, with a new city, at any time.
How do I start a new city in Forge of Empires?
To start a new city in Forge of Empires you need to choose a new World. This will retain the city in your previous world, but will essentially restart the game in the new world.
Other guides you may want to check out while you're here: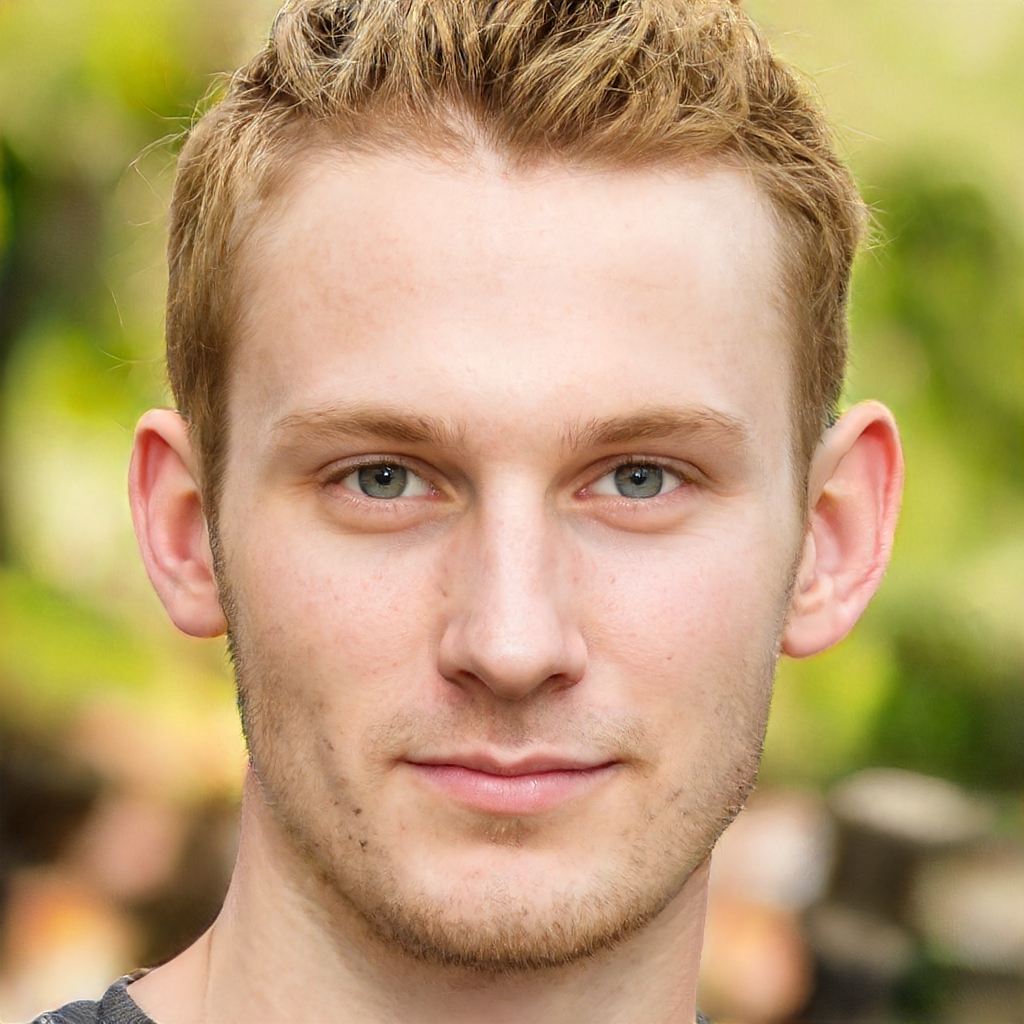 Hi, I'm Lucas – a passionate and experienced Forge of Empires player and the editor here at ForgeofEmpiresTips.com. If I am not playing the game, I am learning more about the game's new and upcoming features or writing strategy guides here.