One of the most common questions new players of Forge of Empires have is finding a guild to join. More specifically, how to search for a specific guild that they already know the name of. Knowing that the interface is not always so easy to navigate, I thought I would share with you exactly how to do this here today.
So, how do you search for a guild? From the general game interface, at the top of the screen you will see a laurel wreath which shows your rankings. Click on this wreath and then click guilds. From there, use the search box to search for the guild you are specifically looking for.
From there, you can open guilds up and clock to apply. Alternatively, it is also possible to get a friend to ask one of the leaders of the guild to send you an invite to join.
It is important to note that you will have to make some progress to unlock the guilds feature and have at least progressed to the Bronze Age.
The guilds feature is unlocked by clicking the "this technology unlocks" shield in the research tree:
Before this time, you will be able to search for guilds, but you will not be able to look at guild descriptions.
Then, once you have joined a guild, there are several things that you will need to unlock and make progress towards.
For instance, in the Iron Age, you need to unlock the great building contribution for the Guild Expedition.
Can You Search For A Guild Via The Mobile App?
At time of writing, the only way that you can currently search for a guild is via the dektop, PC version.
While you can contact guild members for an invite via the mobile application, the search functionality is not present via the app.
While on mobile, you will need to click on your picture at the bottom of the screen. This will enable you to see your ranking, and again the guilds. Medals and Great Buildings cannot be seen on mobile however.
What Are Guilds?
As part of a guild you can play together with friends, or make new allegiances with other players.
There are many benefits to being in a guild, which we will discuss shortly below but the mains ones are that you can get advice, motivate and even trade with other players. Equally, you can take part in some of the games more exciting aspects, such as Guild Expeditions, Guild Battlegrounds and Guild vs Guild.
Some players, and friends, may invite you to join their guild. Alternatively, you can create your won guild (if you're not a member of another) and invite other players.
Going to your guild tab is the central interface for managing this aspect of the game. Here you will see any invites, apply to join other guilds or create your own.
By doing so, you can create your own name. It is also recommended that you give your guild an exciting and appealing description to ensure that other players will want to join,
Benefits of Joining A Guild
Being part of a guild has three main benefits:
It makes trading easier,
You gain access to a guild chat forum,
Join battles and fight other guilds on the continent map.
When in a guild, you will often find that other guild members will support you and help you progress. For example, they may polish your cultural buildings giving you a higher chance of obtaining enthusiastic population (where you benefit from a +20% coin and supply boost).
Additionally, fellow guild members will likely be willing to trade with you at better rates, although you should do the same in return.

Finally
Despite being only a few clicks, knowing how to search for guilds can be quite a challenge to find yourself at first.
Hopefully this quick intro has given you the information you need to go out and search for a new guild, and why you might want to consider it if you have not already but have reached the Bronze Age!
Other guides you may want to read: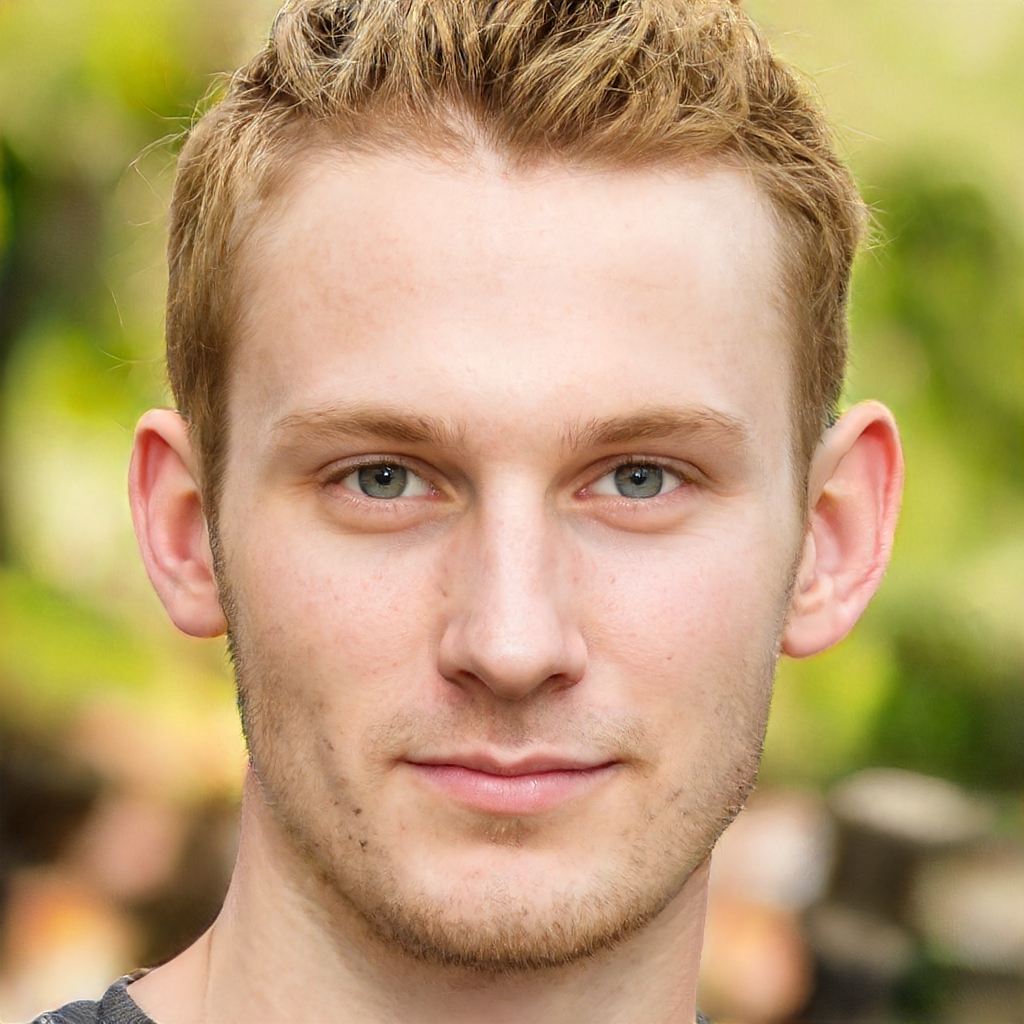 Hi, I'm Lucas – a passionate and experienced Forge of Empires player and the editor here at ForgeofEmpiresTips.com. If I am not playing the game, I am learning more about the game's new and upcoming features or writing strategy guides here.