Learn the basics and essential information of how to play Forge of Empires with my instantly downloadable eBook.
Get all the information you need in one easily downloadable resource that will help you set off on the right foot and save you a lot of time, coins and diamonds along the way.
Forge of Empires can be a lot of fun, but it can also get frustrating quickly. There's also a lot to learn, and it can get confusing.
So, I decided to pull together the definitive guide, documenting precisely how to develop your strategy, get to grips with all the various aspects of the game and ultimately, to make it more enjoyable.
Regular price: $19.99
Flash Sale Price: $9.95
This is an instantly accessible and downloadable eBook, that you can view from any device (desktop, mobile, and/or tablet).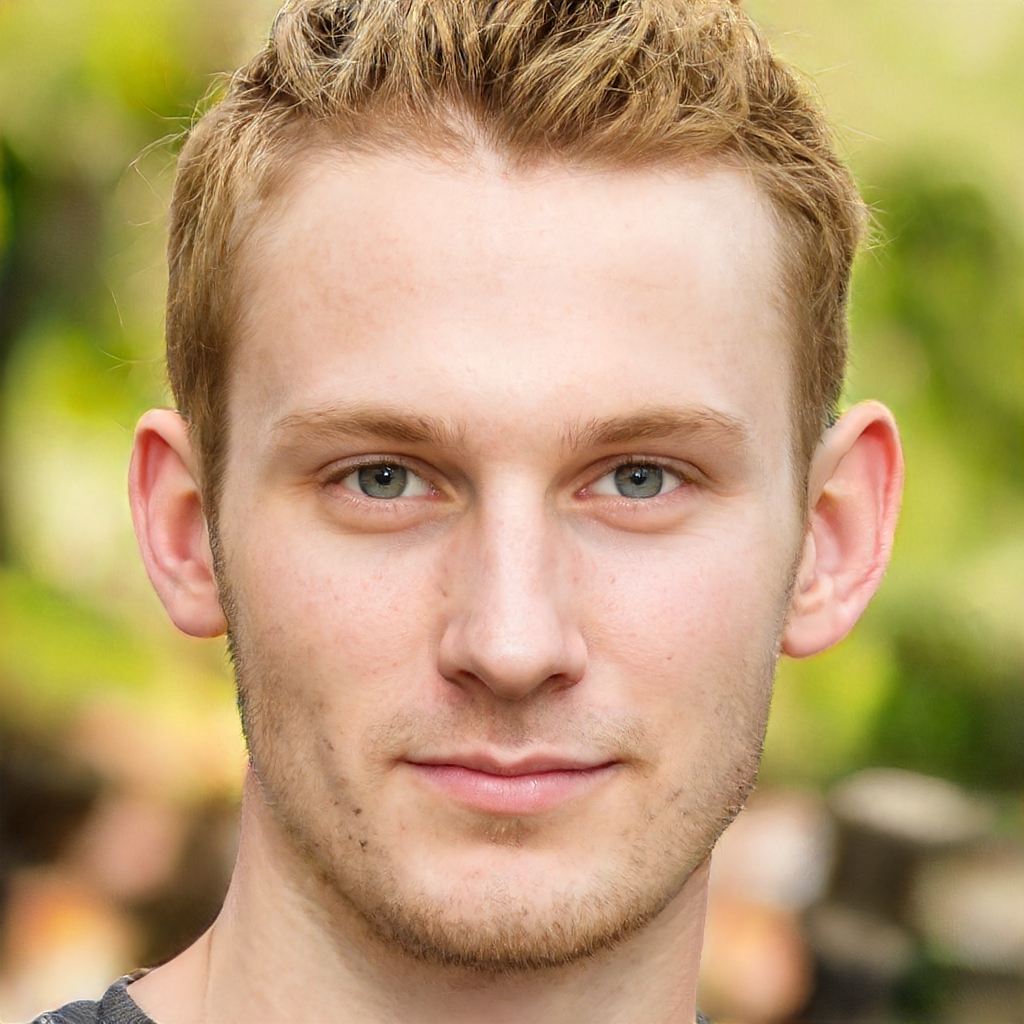 About The Author
Hello, my names Lucas and I've been playing Forge of Empires for little over five years now.
I'm an experienced player and keen gaming enthusiast.
I've learned a lot playing through the ages, but understand there are little, to no, extended beginners guides out there for new players.
I wrote this book to help new FOE players grasp the basics and quickly work their way up to becoming proficient players.
What You'll Learn In 'The Ultimate Guide to Forge of Empires: A Beginner's Handbook'
Whether you're yet to get started, or new to the game, here's a rundown of what is covered:
All the basics, including how to play the game, account creation world, selection, game interface and game mechanic explanations and more.
How to build a city, including, resource managing, building upgrades, city expansion and managing population/happiness levels, and more.
Mastering research and technology, including the technology tree, the best great buildings (ranked), researching and unlocking new technologies, improving military units and more.
Optimizing military strategy, including unit recommendations, participating in guild expeditions and general battle tips,
Leveraging trading and diplomacy, including forming alliances with other players and guilds
Learn my advanced tips and tricks, with strategies for optimizing your gameplay and progress, maximizing premium game currency, and utilizing events to your advantage,
And much more.
Frequently Asked Questions
Will this book help me if I have played Forge of Empires for a while?
Possibly. This guide is aimed with beginners in mind and who would gain the most from it, though there is information here that will help new players.
How do I access the eBook?
Once your payment is processed, you'll be instantly provided with a download link at your requested email address. From there you can download the eBook as many times as you want!
What device can I access the eBook on?
You can download a copy to your Desktop, Laptop, Mobile, or Tablet. Take it out to your chickens and follow along in real-time.
The only requirement is an internet connection to download the book. But once that's done and it's all downloaded, you can access an offline copy whenever and wherever you are.
How can I pay for this eBook?
Via credit card or PayPal.
Is my credit card secure?
100% yes. We've partnered with SendOwl to handle the billing and delivery of the eBook. They use secure 256-bit encryption and ensure your transaction will be safe.
Is it a one-time payment?
There is a one-off payment for this eBook. No future or recurring payments will be taken.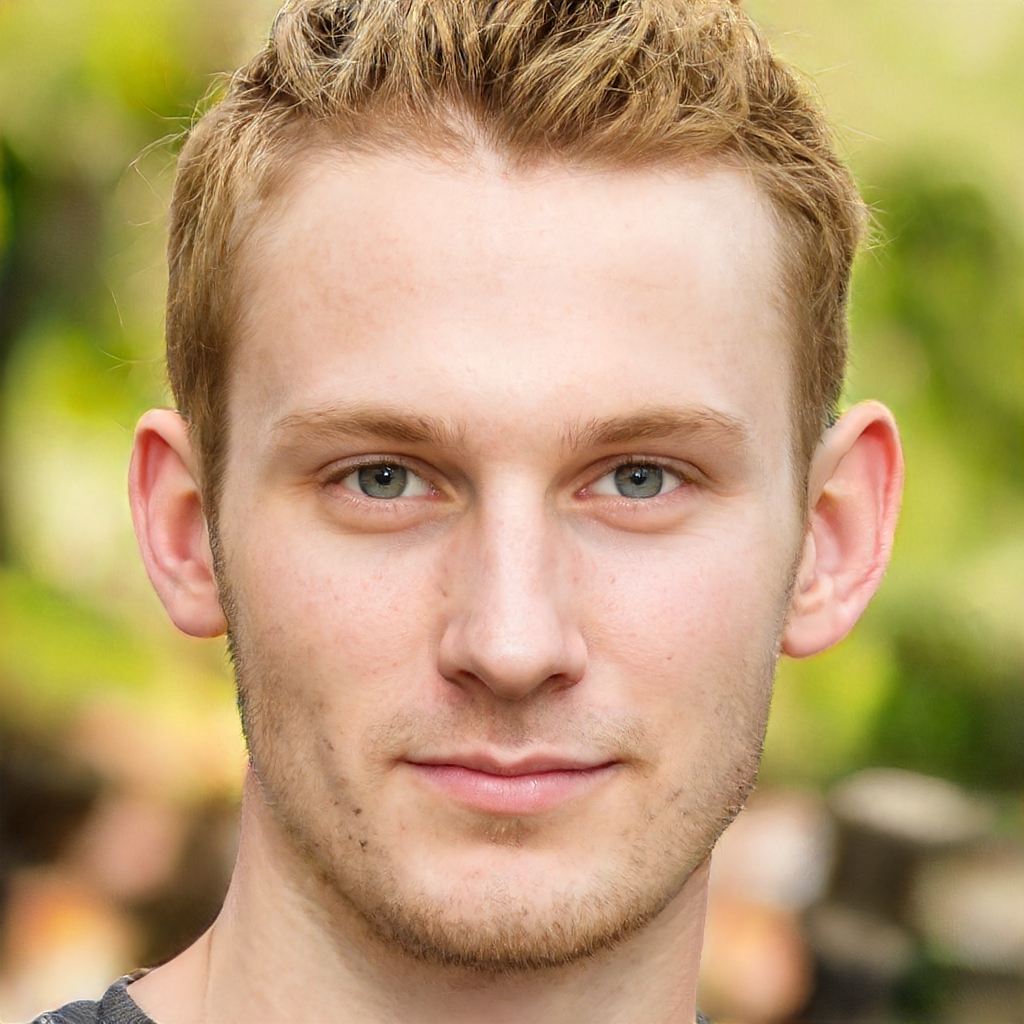 Hi, I'm Lucas – a passionate and experienced Forge of Empires player and the editor here at ForgeofEmpiresTips.com. If I am not playing the game, I am learning more about the game's new and upcoming features or writing strategy guides here.