Finished with Forge of Empires? Tired of playing? I get it. Its a shame but all good things come to an end. But how do you delete your account. Here is what you need to do.
So, how do you delete a forge of empires account? To delete your forge of empires account, you need to contact the developers – Innogames. You'll need to provide the email address associated with your account. You'll also need to click on the link provided in the cancellation email.
At the present moment in time, its not possible to delete your account directly in the game.
Probably a good thing – it means you can mull over your decision a little longer.
Don't be hasty – remember, deleting your account deletes your progress. And you will not be able to get this back; should you ever want to!
Deleting Your Forge Of Empires Account
To delete your Forge of Empires account, navigate to the official Innogames deletion page here: https://goodbye.innogames.com/login.
Enter your email address and click submit.
You will then receive an email from Innogames.
Click the link in the email to confirm account deletion.
Just consider that once you delete your account, you will no longer be able to retrieve it and your account will be completely disabled within a few hours.
There's no going back!
That means your cities, worlds – all will be gone.
You will show as "deleted" in other players' Great Building lists of contributors, Guilds etc.
So you need to be sure.
If alternatively, you want to restart the game, you can do so in the following way.
How Do I Start Over In Forge Of Empires?
To reset your progress or restart Forge of Empires you can either create a new world or delete your old one that you no longer want.
Its actually pretty simple.
Option 1 – Create New World
Start by creating a new world (every account can play on multiple worlds).
Consider, if you start a new world, you will always start at the beginning of the Stone Age.
To be able to create a new world, you will need to log out from your current game. Do so via the settings icon.
This will take you to the login page.
On the login page, when it comes to World selection, select the option "Play in a new world that you haven't discovered yet.
Option 2 – Delete Your Old World
Another option is to simply delete your existing world.
To do this, all you need to do is click the settings icon and click 'Delete City'.
You will need to confirm the deletion with your password.
If you do this, your world will be permanently deleted after 14 days.
Thankfully, you can cancel the deletion at anytime during this period if you change your mind.
All you need to do to cancel the deletion is log in to this existing world again.
Finally
Deleting your Forge of Empires account is possible. And it's relatively easy too.
And for that reason; you'll want to be sure before you proceed.
Remember – you won't be able to get your game progress back!
So, have a think – mull over the decision and proceed with caution!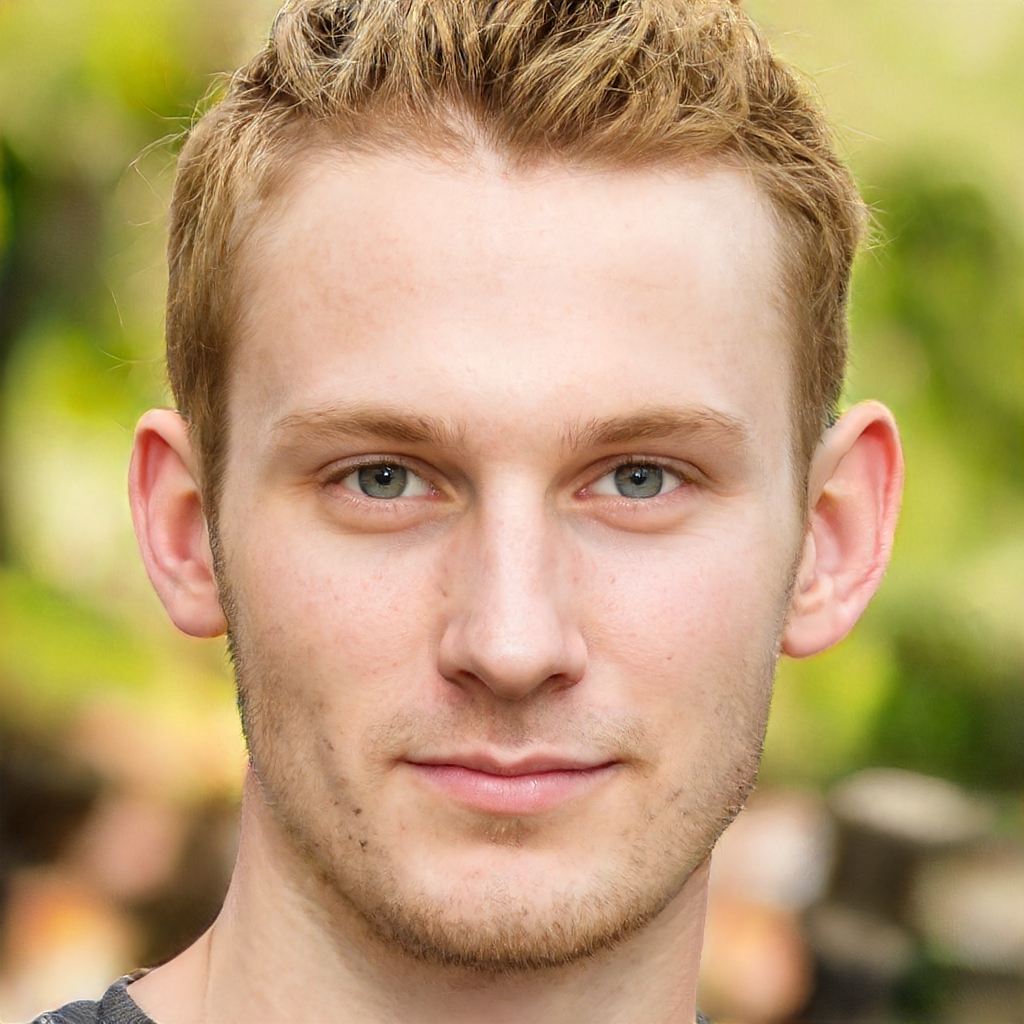 Hi, I'm Lucas – a passionate and experienced Forge of Empires player and the editor here at ForgeofEmpiresTips.com. If I am not playing the game, I am learning more about the game's new and upcoming features or writing strategy guides here.