At Forge of Empires Tips, we will be releasing a new type of content; our Forge of Empires Journal!
This will serve as the first issue of the FoE Journal. You'll want to check back from time to time to acquire the latest developments, tips and strategies as they are published.
The Journals will look to provide content on interesting elements of the game that do not require a separate article or guide.
From now on, we are looking to combine topics in the FoE Journal that will be published independent of the other content on this site. The journal entries will be published without a fixed schedule whenever there is enough content for another issue.
Each Journal will therefore combine several smaller topics. We will pay special attention to the comments below our articles, especially below the Journal entries themself. This way we can react on requests and concerns from the community much faster than before.
The first topic of the FoE Journal provides answers to a question that we routinely see in the community; attack and defense.
Attack and Defense Bonuses
There is an:
Attack bonus for attacking units,
Attack bonus for defending units,
Defense bonus for defending units
Defense bonus for attacking units. (coming through the Forge of Empires 2020 Bowl Event)
To make this very clear: If our city gets attacked by neighbors, it will be defended by the units we assigned to our city defense. Those then have the bonuses of the city defense.
The first possibility to improve the city defense are through the great buildings: St. Basil's Cathedral and the Deal Castle.
Upgraded to level 10 they both provide a bonus of 30% attack and defence for each of the defending units.
Later the Terracotta Army was added to the game which provides a bonus for attacking units and for defending units.
For a long time in this game there was only the possibility to add more defense bonus to the city defense.
The Watchfire on level 1 provides a defense bonus of 4%, on level 2 it gives 6%.
Ritual Flames add 8% defense bonus to the city defense.
Since the introduction of the guild expedition you can get a lot of these and achieve a really high defense bonus.
But the city defense was not successful very often as it had a lack of attack bonus.
To defeat an attacker, you should not only resist their hits, you also should be able to hurt them with your own hits.
Since the winter event 2019 we now have the Tactician's Tower.
On level 1 it provides 2% attack bonus for the city defense and upgraded to level 2 even 4%. There were not many opportunities to receive it. As this will change with future events, enough Tactitian's Towers will then be able to really frighten attackers.
As emphasized before, all these bonuses only help defending your city against attacking neighbors. They have the effect in all other cases like:
Quests
Attacking your neighbors
In all these cases you only benefit from bonuses for attacking units.
These are coming mainly from the three related great buildings: Statue of Zeus, Cathedral of Aachen and Castel del Monte.
As mentioned before the Virtual Future added the Terracotta Army.
Many event buildings allowed players to sum up a huge attacking bonus.
Four digit values are not rare among top players. But they all have the same problem: The defense bonus of their attacking units is much worse.
Exactly this will change with the Forge Bowl Event 2020.
The Sentinel Outpost now adds a defense bonus for attacking units. In level 1 it adds 2% and upgraded to level 2 4%.
Finally the Olympic Treasury provides, depending on the building's age, between 10% and 24% defense bonus for attacking units. This is exactly what attackers missed so much in the past.
We hope that we have been able to clarify a topic that is so confusing to many players.
FoEHelper
The second topic of this journal entry is the tool: FoEhelper.
This is a toolbox that you can get to appear on the right side of your screen. It is a Google Chrome extension that recently became available in Firefox (Jan 2020).
Of course a prerequisite is the usage of HTML5 on a desktop, as flash would not allow a third party to develop such a tool. But unfortunately app players cannot use this on their mobile/tablet device. Such a tool cannot be created to be used on the app.
InnoGames have approved the tool, saying that using it is not a violation against their rules.
We are going to publish several articles soon, showing the various possibilities of this tool in very different ways. We will demonstrate:
How to push your Arc on level 80,
How to understand your city better,
How to negotiate faster
How to save a lot of diamonds,
How to coordinate guild battlegrounds better
And many more examples.
Mainline, the founder of the FoEhelper development team, demonstrated to us many hints, which we shall share with you in the next journal entries. That way you will be able to advance even faster with your city then.
The FoEhelper is a project from the FOE community for the FOE community. It is not a commercial service provider. But by looking at what the extension can do you soon recognize that the developers are real software development professionals in their main jobs. They must have to cover the expenses for the servers and general development. Its also frequently updated and improved.
We highly recommend this tool, which has recently been completely renewed, to all players playing FOE through their browser. All you need to do is install the FoEhelper and it can be done in a matter of second. Many features do a good job of explaining what they do.
Olympic Treasury
Another questions we receive frequently is: What is the price of a second Olympic Treasury?
We can quickly calculate that together. Assuming you follow our advice from our Forge-Bowl event guide; spend all footballs on a single day using the best coach and the player asking for fewest footballs per move. Then you will advance an average of 5.28 yards with each move and spend an average of 50.3 balls for it.
Those who want 2 Olympic Treasuries will need a total of 18 upgrades. We can assume that a player who spends enough diamonds to get a 2nd Olympic Treasury will end up in the gold league.
Then you will receive a total of 5 upgrades from the questline and the league rewards.
All other upgrades, which are a total of 13, must come from Grand Prizes. But only every second Grand Prize is an upgrade kit.
Therefore you will need 25 Grand Prizes to complete the second Olympic Treasure.
With 80 yards per game you will need a total of 2,000 yards. Given 5.28 yards per move you will need 379 moves. For these you will need a little more than 19,000 footballs.
You will receive 10,540 footballs from the quests, for daily login and milestones. So you need another 8,500 footballs to achieve that goal. We did not calculate the incidents. Footballs received from these will reduce the requirement even.
You can buy 1,200 footballs for 1,995 diamonds. Those who calculate with buying 7 packets of diamonds could fail and need another small package on top.
Calculating with a total of 15k diamonds will be a safe estimate. This makes the Olympic Treasury cheaper than comparable activities in previous events.
By the way for the 3rd Olympic Treasury you would than have to spend some 23,000 diamonds.
We like to support InnoGames and bought some diamonds for our 2nd Olympic Treasury. We completely understand that not everybody will be willing or able to do that.
Let us emphasize that using the strategy described in our Forge-Bowl guide will enable everybody to receive one Olympic Treasury without using diamonds – except those 150 for the diamond trainer.
This concludes the first issue of our FoE Journal. We hope you enjoyed it.
Simply leave your comment below including suggested new topics. Then you will soon find the next issue on this site.
Journal courtesy of FOE Hints.
Click here to visit the video on YouTube
Video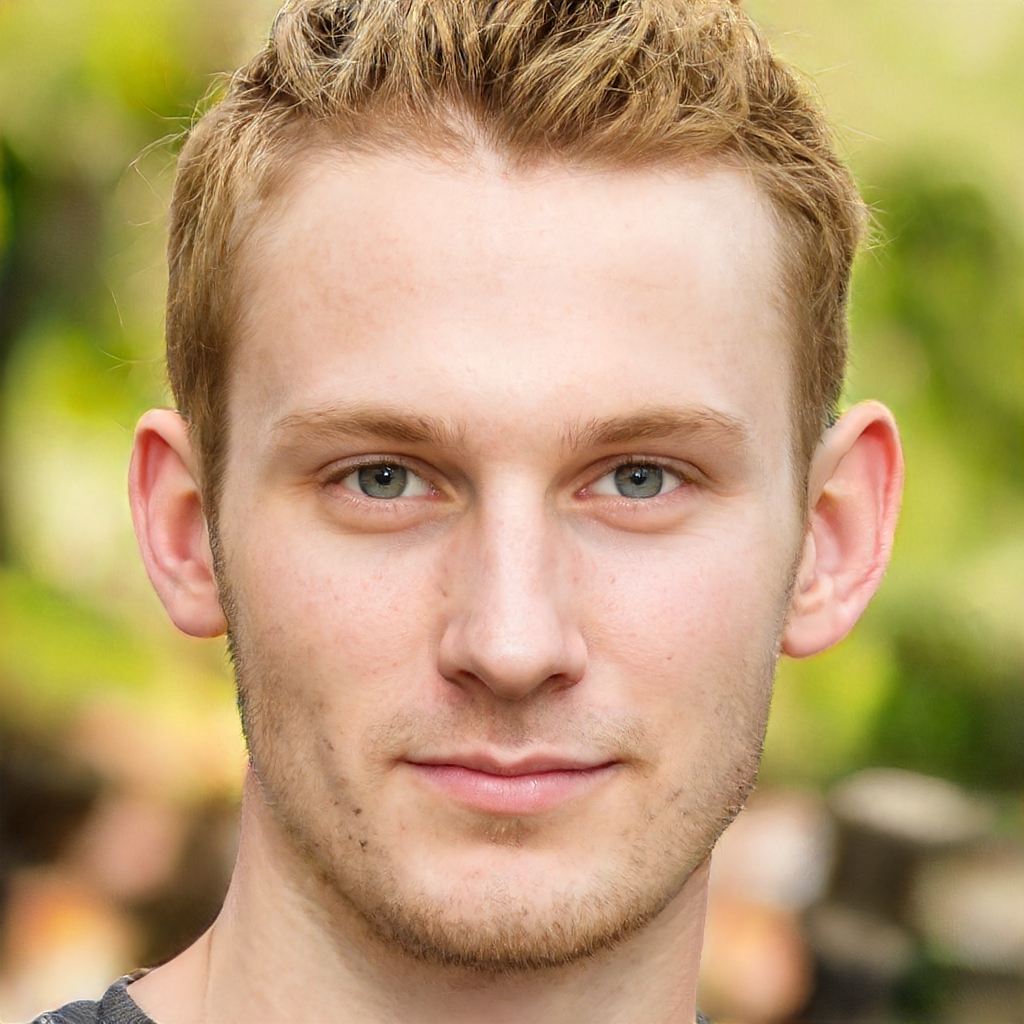 Hi, I'm Lucas – a passionate and experienced Forge of Empires player and the editor here at ForgeofEmpiresTips.com. If I am not playing the game, I am learning more about the game's new and upcoming features or writing strategy guides here.