Its important for any Forge of Empires player that we plan ahead. A great way to do this is to look at the World and Continent Maps to see what is coming our way. If you've landed here, you want to see what the landscape looks like, as a whole, and also through the ages in FOE. So we have pulled them all together in one place. A resource of all the Forge of Empires Maps. So look no further. Forge of Empires Tips has come to your assistance.
As you will see, we list all the variations below. First, the world map which outlines and is divided by the ages. Secondly, we move on to the continent maps of each and every single age. Each age has its own continent to conquer and one in which you will face new challenges, new battles and new lands to conquer. This is why we love FOE!
So take a look below, unless you don't want to spoil the surprise!
Forge of Empires Maps
World Map
Continental (Age) Maps
Now, we list the continents focused age-specific versions, in order of progression.
Bronze To Colonial Age
Industrial Age
Progressive Era
Modern Era
Postmodern Era
Contemporary Era
Tomorrow
The Future
Arctic Future
Like this Forge of Empires Maps guide? Be sure to read out other expert Guides
& don't forget to follow us on Facebook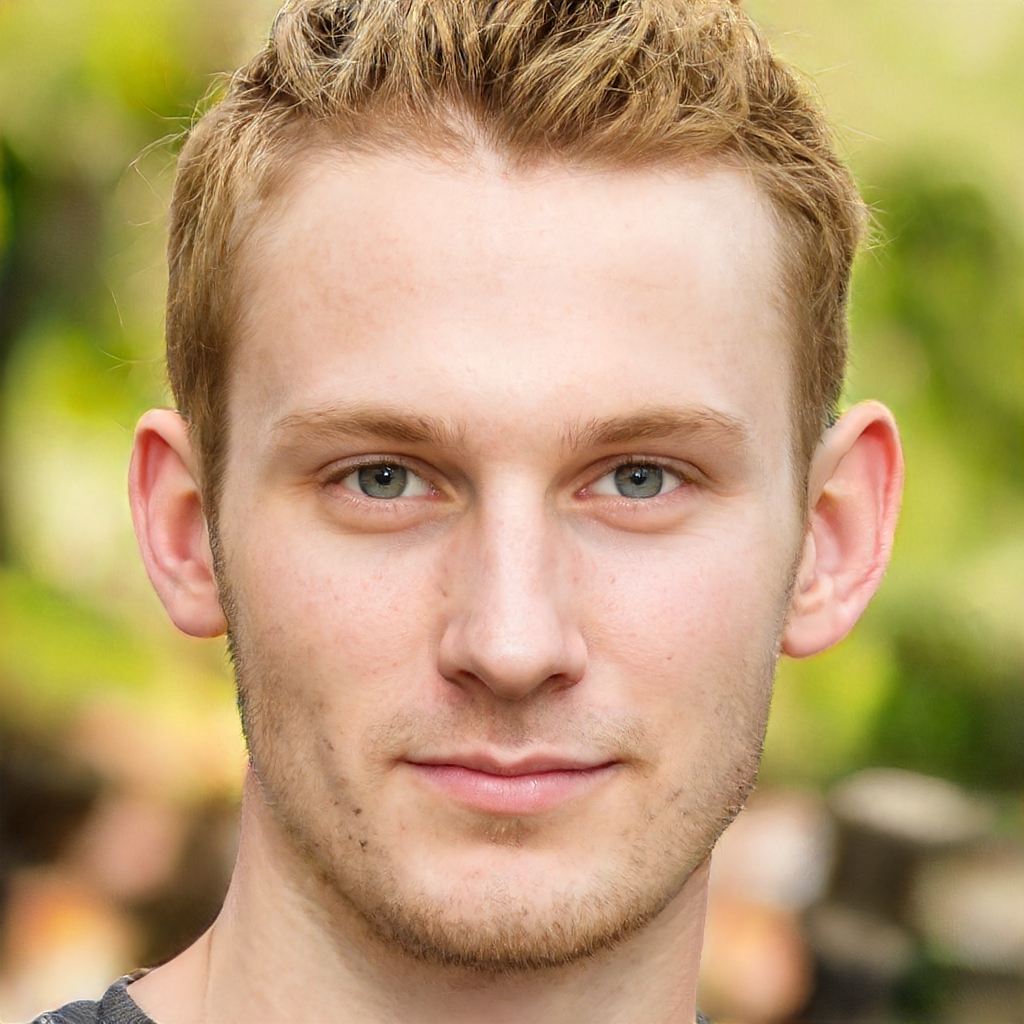 Hi, I'm Lucas – a passionate and experienced Forge of Empires player and the editor here at ForgeofEmpiresTips.com. If I am not playing the game, I am learning more about the game's new and upcoming features or writing strategy guides here.