Wow. There were many skeptical comments about the St Patrick's Day Event in Forge of Empires.
Obviously many players were not very happy with it. Too difficult. Consuming too much time.
We have taken a look at some of the comments made by the Forge of Empires players community.
As these tended to receive many likes we assume that this thinking and experience is not that of the minority.
E.g one player received 98 likes for her comment: "5 years ago, I thought that my promotion in physics is difficult, but I didn't know the St. Patrick's Day Event."
And that wasn't the only skeptical comment of the event. Some players simply skipped the event or stopped it soon.
On the FoETipps YouTube page a poll was even conducted.
The results came in with a 756 plus 474, a total of more than 1,200 participants this has some weight. Most picked the choice that it is too time-consuming.
There were more negative answers than positive.
We believe from this event InnoGames can learn something. And from the reaction on the previous year's feedback, we know that InnoGames takes player feedback very seriously.
Obviously, players were seeking information. In the 3 weeks from when the event started until today, we received a lot of website visits seeking such information.
In our St. Patricks Event Guide, we recommended to complete 4 cities and to use at least 4 days in each city, to avoid a lack of gold pots completing the 3rd city.
On February 24th we completed our first city. Many players did it much faster which was not an advantage this time.
We tried to calm down players who got nervous seeing others making progress much faster.
We told them: Take time, don't hurry, remember our 4 days/city recommendation.
As with the first city we also bought all the boxes after finishing the second city with all tasks.
Making slow, but continuous progress, we also completed our 3rd and 4th city. After buying the 4th set of boxes we still needed 2 Celtic forest selection kits.
One of these we received today (March 10th) by completing the 25th task in our 5th city.
We now cannot achieve anything else in that minigame.
We created some empty building space in our city and placed the new event building set there.
It is our reward for a very time-consuming event.
These skeptical voices were absolutely correct.
The required time was much more than what we needed for other events. Not only in our real life, but also in-game our responsibilities besides the event continue guild battlegrounds, gvg, guild expedition, etc. Then it is difficult if an event requires too much time.
One of the 5 set buildings still is on level 1.
We will receive the very last selection kit tomorrow (March 11th) when we complete that long questline.
The strategy we recommended was successful without spending a single diamond.
Guide courtesy of FOE Hints.
Click here to visit the video on YouTube
Video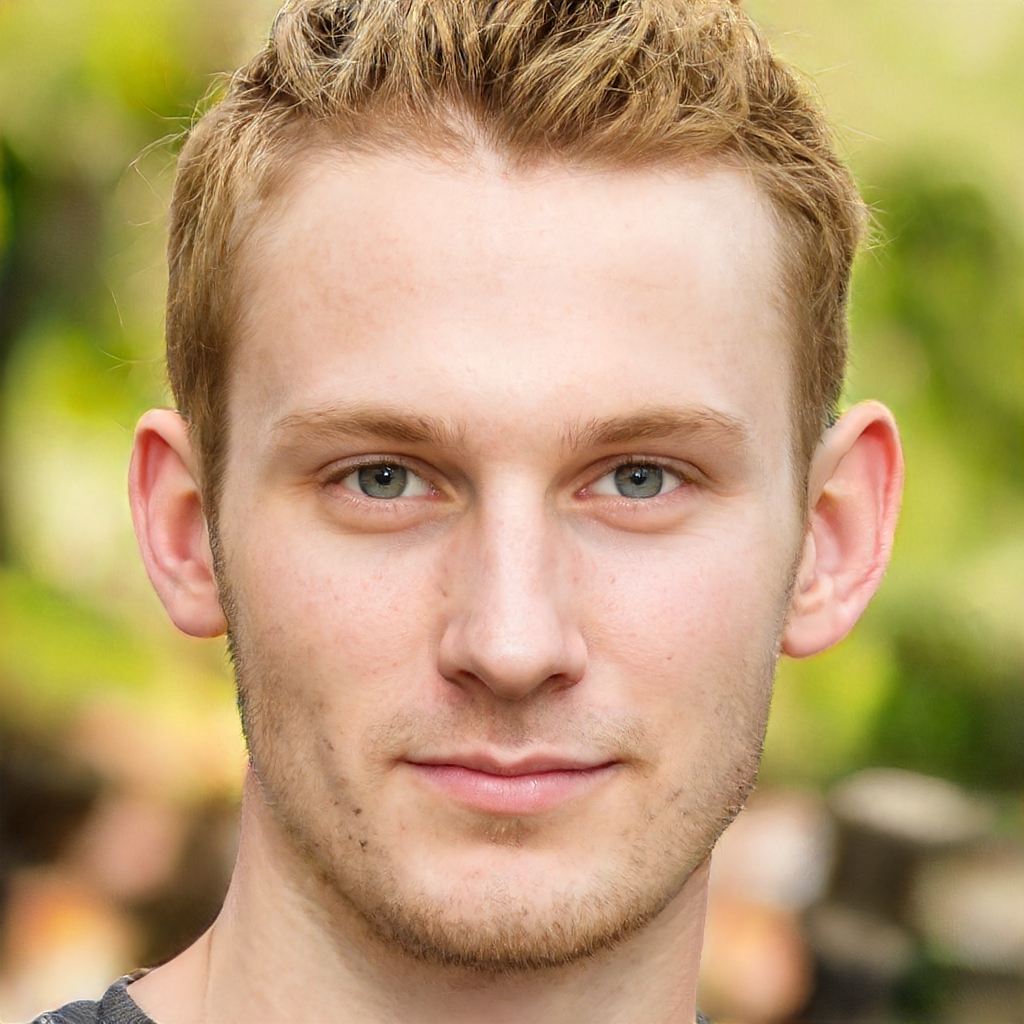 Hi, I'm Lucas – a passionate and experienced Forge of Empires player and the editor here at ForgeofEmpiresTips.com. If I am not playing the game, I am learning more about the game's new and upcoming features or writing strategy guides here.