Welcome to our ninth installment of the Forge of Empires Journal. Here, we we will bring you news about Forge of Empires. Today, we will cover:
Further Development
PvP Tournament
Summer Event
The last issue we talked about: the May 05th Archaeology Event, Adding more attack strength, fast and the Guild Expedition Level 4 . So be sure to also check that issue out if you wanted to learn more about these topics.
But again, another issue in which we have a nice mixture of news in Forge of Empires.
Further Development
Currently, InnoGames improves some smaller aspects making the gameplay a bit more comfortable.
In the future, it will become clearer when a new technology releases an important feature as shown here with the Cultural Settlements.
The message systems will receive some improvements, especially to enable guilds to communicate better.
In the future players will be able to add a message to the favorites folder and a type can be assigned to messages, eg a fp thread, trade, guild leader information, etc.
You will soon notice a new building outside of your city. The concrete location is still just my assumption. It is a lighthouse. In Stone Age, this still is a ruin, but in higher ages, it also is a great looking addition to your city.
Of course, this new building is not just decoration. There still is not much information available about it, but from images and text that already is included in the game, some conclusions are possible.
PvP Tournament
It looks as if the plundering neighbors find an end. Instead, the new lighthouse grants access to the PVP arena.
Only players being active in the PVP arena can be attacked. But only active participants will benefit from the great rewards, based on the PVP ranking points collected during a tournament week.
Each victory, independent of attack or defense, will result in a change of the ranking points. Every player has a limited number of attempts, displayed as a bar. When attacking all boosts for attack and defense of attacking armies are used.
Accordingly, the defender has all boosts of the city defense. As an attacker, you will always fight against the opponent's city defense.
If an attack fails, the attacker will lose PVP ranking points. It is still not clear what will happen to the battle mechanisms, especially the way rogues are handled.
Finally, there also will be 2 new achievements for it: Great Commander and Good Yield.
I believe that this will be great news for all players. Those who don't want to get attacked simply ignore the new lighthouse and simply use it as a new decoration near your city. You will then have peace.
Those who are seeking to compete with others not only as a guild but individually will now have many possibilities. I recommend starting to prepare your city to be successful in this great new challenge.
Summer Event
And of course, a new guide about the summer event will be published. Also for this, the game already contains images and text which let us expect another great event.
Here you can see the new event building that will be offered as the grand prize in the summer event. It is the governor's villa. More about it when we play it on the beta server.
Journal courtesy of FOE Hints.
Click here to visit the video on YouTube
Video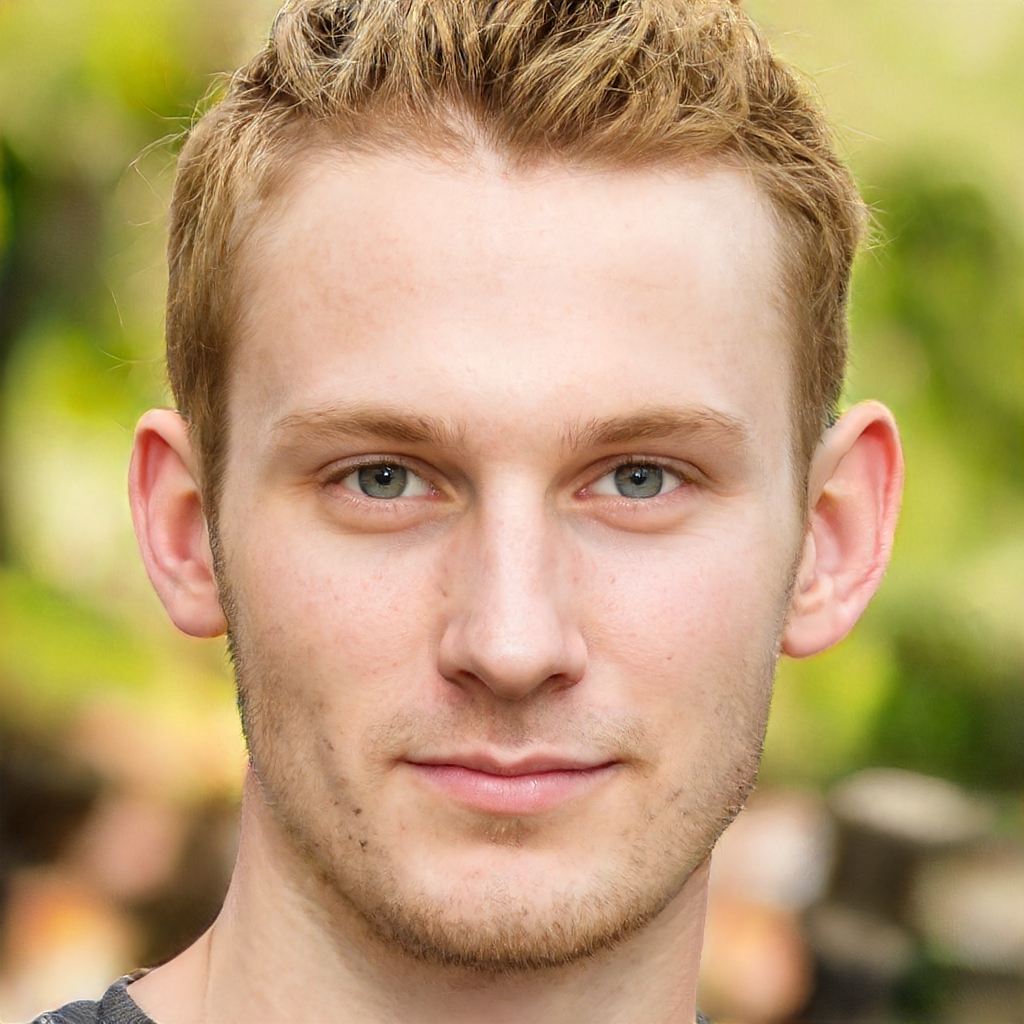 Hi, I'm Lucas – a passionate and experienced Forge of Empires player and the editor here at ForgeofEmpiresTips.com. If I am not playing the game, I am learning more about the game's new and upcoming features or writing strategy guides here.