The Forge of Empires Fall Event is back for 2019. Those who took part in last years event will be familiar with how it works and what you can expect. However, there may be new players to the event this year. Either way, this guide aims to help you understand what the event is about and how to approach it.
The topic for the Fall Event is baking. You have to collect the required ingredients in order to bake. Just like other events there are small and medium rewards up for grabs and one grand prize.
The event will run in September and will last in total for three weeks.
Forge of Empires Fall Event 2019
In the beginning, your focus is to collect as many ingredients as possible. There are Apples, Pumpkins, Chocolate, Cinnamon and Caramel.
You will receive an ingredients each day that you log in, but you'll notice that ingredients are provided in a sequence.
So the first day you log in you'll receive an Apple, the next day you'll receive a Pumpkin, the day after Chocolate etc.
Once the sequence is complete, it starts again and does not change for the duration of the event. This allows you to plan around the ingredients you need.
There are 75 Quests in total in this event, each providing an extra ingredient as a reward for completion.
As in all events there is a main questline and additional daily quests.At the start, you will receive only one quest at a time from the main questline.
From Quest 5, you will then get offered the opportunity to complete two quests simultaneously. By scrolling the quest window up and down you have the choice which quest you would like to focus on and do first. Although the order of the quests can vary player to player.
You'll find that in certain circumstances, one activity can complete two quests at the same time – it all depends on the order you complete tasks.
For us, Quest 21 and 24 were offered to us at the same time for example. Our 4 hour production enabled us to complete both quests.
Once you receive both portraits, all quests on the main questline are completed and 21 daily quests follow.
A common question of new players is about the fear of missing the daily quests. Don't worry – those quests related to past days that you cannot access as you work on the main questline, will remain in the background and become available one after the after as soon as you have completed the main questline.
You will receive all daily quests nothing will get lost!
But take care to work continuously on these quests. 75 quests in 3 weeks requires some focus and commitment. Especially as many include long supply productions.
These quests are not really too difficult but you have to keep momentum to be able to complete all quests in time.
More ingredients can be found in the incidents in and around your city. With a 20% chance the normal reward is replaced by the final ingredient.
Those of you who collect these incidents daily will be able to receive one or two additional ingredients every day.
Finally, the daily challenges can also provide a random ingredient. Some of you will be pleased to hear this. Others may have preferred to receive a Shrine of Knowledge instead. During the event you might receive another four or five ingredients that way.
For completing milestone 37 of the main questline, you will receive five of each ingredient.
All these methods together will provide you significantly more than 100 ingredients which you will then use to bake.
For each cake you will need up to three ingredients. You always have the choice between three different recipes taken randomly from a list of 15 possible recipes.
Recipes based on one key or three ingredients have the same frequency.
For each cake you will receive a reward immediately based on a list which is attached to each recipe. You can also see the chances for each possible reward.
The daily special changes every day. This ranges from Mill of Fall Upgrade kits to Wishing Wells to Store Buildings.
Most rewards will be offered more than only once. So don't feel pressure if a reward occurs, it may well be offered a second time soon after.
Often the daily specials of the first day and the last day remain the same while the order of all other daily specials are shuffled again.
On the beta server the first daily special was the upgrade kit for the Mill of Fall.
This will enable you to complete your Mill of Fall in the scenario where you didn't already succeed in this last year.
On the last day of the event on the beta server the daily special was an upgrade kit for the Cider Mill which you already know from many previous fall events.
You will also be able to get that building in the level 1 version as a daily special during this event.
The upgrade kit was already offered once before. Those who won a Cider Mill in previous year's fall events will want to upgrade it to the Flourishing Cider Mill this year.
This production building produces either 15 Goods every eight hours from the building's age or 7 Forge Points daily.
You can see the possible awards of each cake. Simply look at the related chance to receive the daily special.
Instead our recommendation is to simply use the recipes requiring those ingredients which you own most. It will not help you in the end to have many ingredients of a single type and only recipes requiring other ingredients.
Therefore it is best to wait for the day the desired daily special is offered and then use those recipes which bring your stock of all ingredients to the same level.
In case you have many apples, opt for recipes using apples.
Each cake will then be placed on the table. This table has 20 stars. Each cake enlightens as many stars as it required ingredient.
This way each ingredient results in one star. When all 20 stars are enlightened you receive the next grand prize.
The goal is of course to receive the remaining three upgrade kits which you still need after completing the quest line.
There is no real preference for small or big recipes.
Independent of what you bake you will always reach the goal if you keep the stock of all ingredients on the same level.
The most interesting building of this event of course is the September Cottage.
For completing quests 7 you will receive the cottage as a level 1 building. Use 5 upgrade kits to enhance it up to level 6.
When using the fix upgrade kit you will have the choice between 3 different versions of the cottage:
The Appleton Cottage – provides a bonus on a attack and defense
The Flowerly Cottage – gives two more Forge points than the other cottages giving a total of six Forge points per day
The Ponds Cottage – adds 15 goods every day to the 4 Forge points.
On a floor size of 3×4 times four tiles it is again a very efficient event building
On the beta server we was able to reach level seven before we completed the questline. This provides one more upgrade kit.
Based on that experience you can be sure that participating actively in this event will enable you to get the cottage to the highest level without using diamonds.
Finally there is a Baker League. The league you are in when the event ends is the most important.
You will receive a nice set of extra rewards for being in the best leagues.
If you want to be a star bakers you are going to need to use diamonds in the event.
If you complete the questline click on all incidents every day and do many daily challenges, you most likely end in the Apprentice League.
If you just complete the quest line and are not doing much more you probably end in the Trainee League.
The Hobby League will then be those who cannot log in every day and therefore have less ingredients.
We are sure that we will once again have a great fall event in Forge of Empires this year!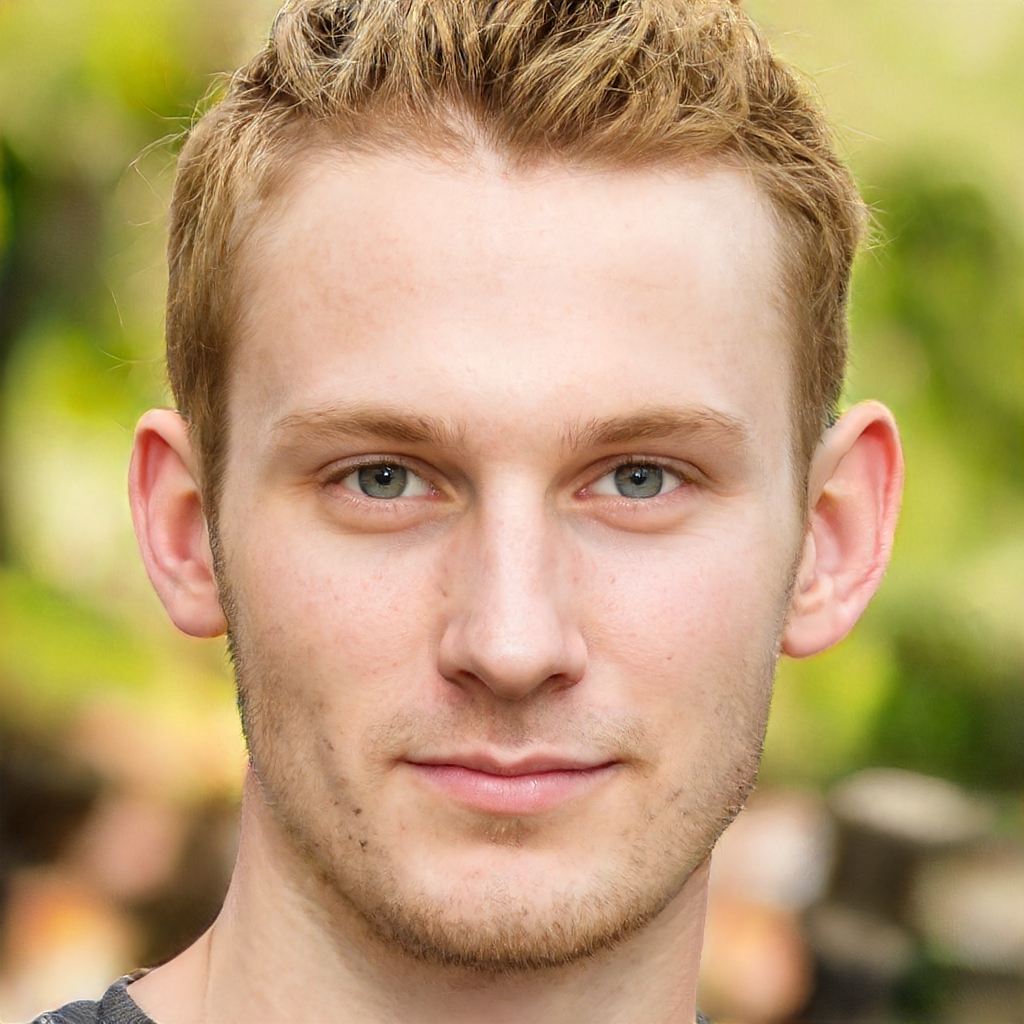 Hi, I'm Lucas – a passionate and experienced Forge of Empires player and the editor here at ForgeofEmpiresTips.com. If I am not playing the game, I am learning more about the game's new and upcoming features or writing strategy guides here.