The Forge of Empires Fall Event 2018 is a seasonal event that runs in September.
This year, you take part in a baking competition where you need to collect all the ingredients needed and bake as many recipes as you can! There are fantastic prizes to be won, so this is an ideal opportunity!
Forge of Empires Fall Event 2018
At the start of this event, it is important that you collect as many ingredients as possible. The ingredients you are going to want to collect are:
Apples
Pumpkins
Cinnamon
Chocolate
Caramel
You will receive your first random ingredient, through a simply daily login alongside many other events.
Then, as part of the Forge of Empires 2018 Event, there are 75 quests, each providing 1 random ingredient. Here are the Milestone Rewards for completing the quests:
There are some very interesting changes to the Fall Event this year.
With a 20% chance, incidents around your city and in your cities streets can provide a random ingredient (instead of the normal reward). This way, if you are an active player, you will be able to get one or two additional ingredients each day.
Lastly, individual daily challenges can provide an ingredient as a reward. Whilst it is beneficial to have another source to obtain ingredients, the downside is that you will be receiving an ingredient instead of e.g a Shrine of Knowledge. During the duration of the Fall Event, 4 or 5 ingredients can be obtained  this way.
It is feasible to collect a lot more than 100 ingredients during the fall event, which you will use to bake cake and cookies.
For each cake and cookie you bake you will need between 1 and 3 ingredients.
In this event you will always have the possibility to choose between 3 potential recipes. These will be randomly selected from a list of 15 total recipes. Those requiring 1, 2 or 3 ingredients all have the same percentage chance.
For each item you bake, you will receive an instant reward which is also selected from a list. The daily special is changed every day.
Recipes have various star ratings in them. The cheapest ones will be 1-star, and they will obviously have inferior rewards as compared to the 2-star and 3-star recipes.
As such, it is possible to choose a recipe that will provide you with the best prizes. Alternatively, you can concentrate on the recipe with the highest chance of getting the daily special.
Forge of Empires Tips recommends that you select recipes that you have the most ingredients for and that you can use. This is the best strategy to win more prizes.
It is not advisable nor would it help to end up with a lot of the same ingredients. Instead, It is better to wait for the day that offers the best daily special.
If you have many apples, simply bake recipes that mostly need apples. There is also no benefit to choosing either small or big recipes.
You will next arrange each item on a table which has 15 stars.
With each item, the tables stars will represent the number of ingredients. When all 15 stars are highlighted you will receive the grand prize.
The most interesting building of the Fall event is the Fall Mill. It is based on the same concept as the Ship.
You receive the Fall Mill on level 1 for completing the first event quest. You will then use Fall Mill upgrade kits to upgrade this building to level 6. For level 7 you have 3 possibilities.
Also for the Fall Event, InnoGames  have stated that every active player will be able to upgrade the main event building to the highest possible level, which is level 7, without spending diamonds.
Finally there is a Baker League. The league you are assigned to when the event ends defines which extra rewards you will receive. The baker star and professionals leagues will mainly contain players who are willing to spend diamonds in this event.
You will possibly end up as an apprentice baker if you participate every day using all possibilities to receive ingredients. Those who only complete the quests will be ranked below as trainees. The hobby league will then contain those players who were not able to log in every day, having less stars then. This might vary from server to server, but you should expect that.
We can expect to have another exciting event soon with a lot of prizes including the fall mill. We are looking forward to see this so.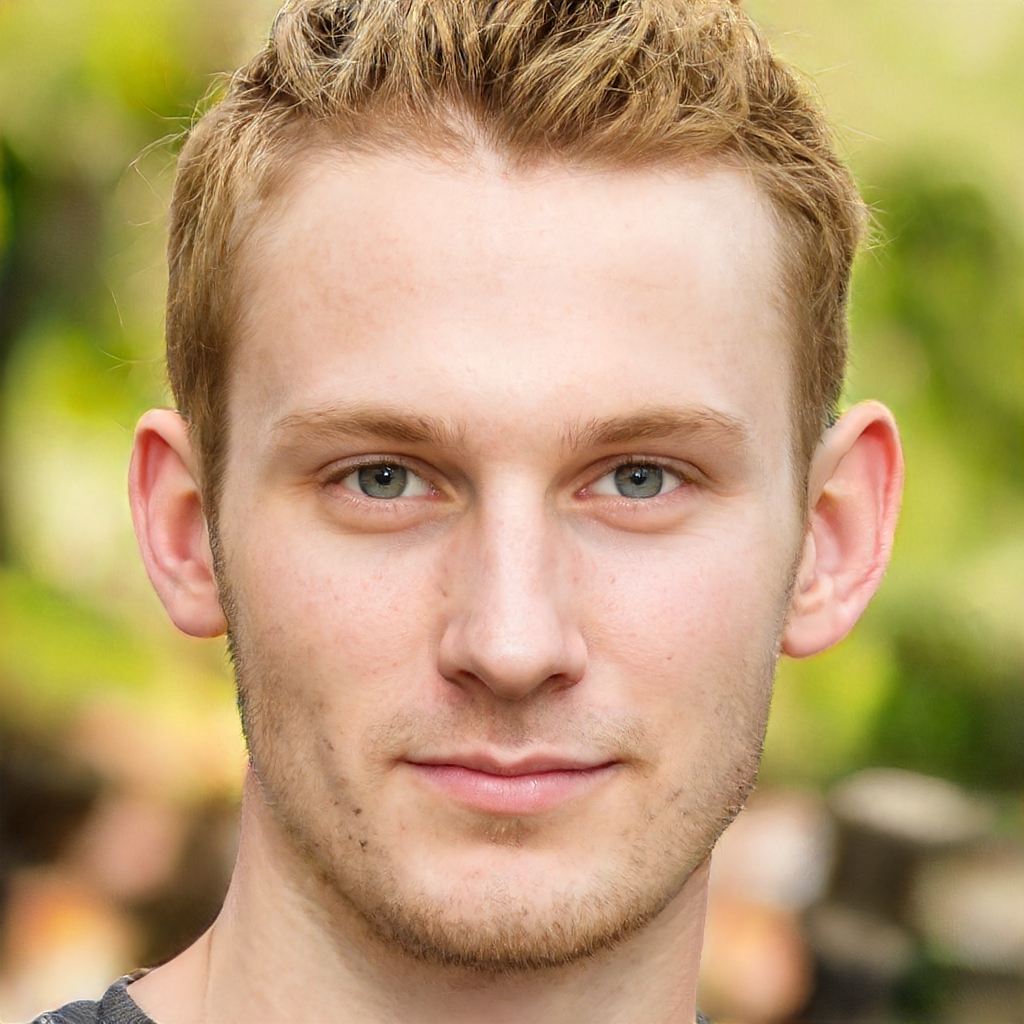 Hi, I'm Lucas – a passionate and experienced Forge of Empires player and the editor here at ForgeofEmpiresTips.com. If I am not playing the game, I am learning more about the game's new and upcoming features or writing strategy guides here.