The Forge of Empires Summer Event is back for 2019. It's always a great event, and typically runs for around 3 weeks each and every year.
New players always seem to particularly benefit as they can quickly improve and develop with the fantastic rewards that are on offer through the Wheel of Fortune
The Summer Event is held in the Forge Island and we are expecting to see some of last years rewards resurface. New rewards, will also likely match and be of similar value.
In order to spin the Wheel of Fortune, you will need to use a Doubloon (a medieval Spanish Gold Coin).
It is advised to log in every day to FOE, because you will receive a daily Doubloon.
The Questline of the Summer Event consists of 34 Quests. If you manage to complete these quickly, you are able to complete another 21 quests (which will be unlocked every day).
The Questline has milestones where you get rewards for completing quest 15 and quest 40. The rewards are 10 Doubloon for each milestone reached.
The quests follow the typical style, and can be completed by players in all ages.
You can also can buy doubloons using diamonds, but it is not necessarily required for this event.
Spinning the Wheel of Fortune by using one Doubloon will make it spin around until it will randomly stop on a certain position from the 9 possible.
In most scenarios you will receive a standard reward; sometimes the wheel will stop on silver or even a golden position.
However, even the standard positions will benefit players in the lower ages tremendously.
Additional Forge Points, Units Boosts, Coins and Supplies are some of the rewards up for grabs from the standard positions and are always appreciated.
Landing on a golden position rewards you with a special prize. One of these is a Ship Upgrade Kit (from the 2018 Summer event). Those players who have an incomplete ship either in their city or in their inventory will now have the opportunity to finally complete it.
The Wheel of Fortune offers the possibility to spin the wheel or to request a new set of possible rewards where you can then spin again.
Both possibilities will cost one Doubloon each.
We recommend that you look at the golden prize before you spin the wheel.
Check whether the golden prize is still available or discover if it has already been taken by a neighbor.
Check that the golden prize is a great reward for you. If not, request a new set of rewards.
To estimate the quality of a golden prize, it is an advantage to know all of the possible golden prizes up for grabs:
20 Forge Points

Guard Post Selection Kit
Pirate Selection Kit
Royal Selection Kit
Trader Selection Kit
Shrine of Knowledge
Store Building
Sunken Treasure
The Crow's Nest Lvl 1
The Ship Upgrade Kit
Wishing Well
Wishing Well Shrink Kit
For us, we wanted to complete our second ship so we were looking for a Ship Upgrade Kit. If we didn't get offered this as a reward, we would request a new set of rewards until we got it.
When it was available, we spun the Wheel of Fortune until we acquired it.
Now we have both the Pirate Ship and the Royal ship next to one another in our city.
Some players are of the opinion that that they can influence the result by pressing the stop key at the right time. From our experience, we haven't seen it work necessarily but using the stop key reduces the duration of the animation. This saves time and can be beneficial if you compete with a neighbor to get the golden prize.
In this event, you share the Wheel with your neighborhood. They can pick the golden prize from the wheel or they can change the reward on the wheel even when you would rather continue with the existing set.
Neighbors can be frustrating even if they are not intending to be!
On the other hand, you can also wait until others change the rewards and prizes on the wheel and then you quickly can take advantage of the opportunity.
For each spin you can move your ship a bit further on the mini-map. A small compass decides if you can move forward either one, two or three times. There is therefore an element of chance and luck involved but you will be able to get your ship to the end regularly.
The Crow's Nest on level 8 is very interesting – you will require 7 upgrades in order to get there.
After 49 quests, you should have 6 upgrade kits. The last quest rewards another upgrade kit.
If you log in everyday, and complete the Questline, you will be able to build the Crow's Nest and get it to level 8.
Again, the Summer Event is a fun and rewarding one. Its due for release on the public servers very soon.
Best of luck!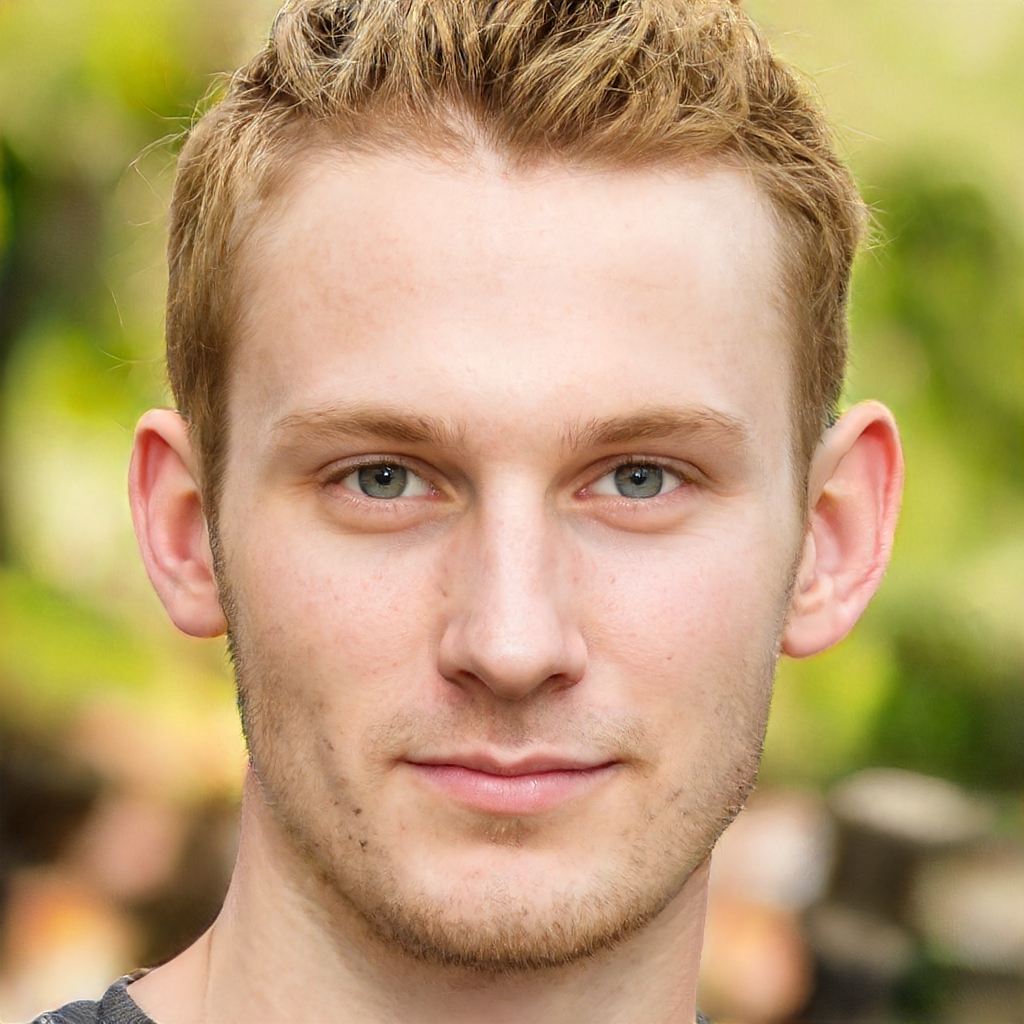 Hi, I'm Lucas – a passionate and experienced Forge of Empires player and the editor here at ForgeofEmpiresTips.com. If I am not playing the game, I am learning more about the game's new and upcoming features or writing strategy guides here.