The Forge of Empires Winter Event is a seasonal event that starts on December 06th and it runs until January  06th. It is currently available on the BETA Servers.
This year, you will need to collect Stars. You obtain these stars through Daily Logins and by taking part in 71 quests.
Forge of Empires Winter Event 2018
The first thing to ensure that you collect as many Stars as possible is to ensure that you  log in every day. This is because you will be rewarded with Stars for each Daily Login. So be sure to sign in at least once.
You will however, receive more stars for completing the 71 Quests.
You will be able to complete 40 of these Quests immediately once the Event goes live.
The remaining 31 Quests  will be added daily (one every day).
The Quest line is introduced by Ekaterina. She says that she is coming from a country far north of your city and she will bring you the most popular Winter Tales of Father Frost.
Collecting Stars
Stars are essential to the Winter Event because they enable you to open Presents.
You will need 10  Stars 

 to open 1 Present.
Here are all the ways that you can collect Stars:
10 Stars for each Daily Login.
Some Presents award Stars (usually 14)
10 Stars for each solved Quest.
The Shuffle Tile will give you 10 Stars.
The Show 2 Tile will give you 3 Stars
Milestone Rewards
Looking on the milestones that follow completing a set number of Quests, you can see that the main reward of the Winter event is the Winter Spire (New Special Event Building). You can upgrade the Winter Spire 11 times to to level 12.
After completing 10 Quests you will receive the Winter Spire as a level 1 building.
At Level 1, it is a humble Residential Building with the 4 x 4 size. With every upgrade the properties will get better.
One way to get the necessary Upgrade Kits is through the Milestone Rewards.
The higher levels of the Winter Spire not only provide Population and Coins, but starting at level 2, this event building also produces Additional Resources if motivated.
Motivation also makes it impossible to plunder this building.
On level 12, the maximum level that you will be able to reach by completing the Quest line, the Winter spire will provide 12% City Defense Bonus, Daily Supplies, 15 Goods of the Buildings Age and 4 Forge Points!
You can then use all of your collected stars in the built-in Mini-game.
This Mini-game is a feature of previous Winter Events, but this year it comes in a new completely fresh design.
After the initial shuffle, you will pick one of the 18 Presents and receive a little gift
immediately:
Forge Points, Fragments of Different Building Types, Blueprints, Military Units and as a daily special Unique Buildings.
Some of these Unique Buildings have appeared in previous Winter Events, but new Winter Events Buildings are going to be  added this year.
Along with each Present, you will receive a Matchstick to light between one and
three Candles on the Christmas Tree.
Once all 20 Candles are burning, you will receive the grand prize shown above the
tree.
FOE Tips recommends to open a Present only if the Daily Special is a good one.
From our point of view, the Shrine of Knowledge offered on the first day of the event is one of the best daily specials. The Winter Event is a great opportunity to get many of these.
Calculating Rewards
Logging in each day of the Winter Event will give you 310 Stars.
You will receive another 710 Stars for completing all the Quests.
For completing Quest 40, you will get another 300 Stars.
Each time you hit shuffle you will receive another 10 Stars
Some Presents will also provide 14 stars which occasionally can be
doubled.
This means that without spending diamonds you should collect around 1500 Stars.
This allows you to open 150 Presents and receive 150 Matchsticks.
As each matchstick can be used to light between one and three Candles, for all 20 Candles you will an average of 10 Matchsticks.
This means that you will be able to complete 15 Christmas Trees.
The first Grand Prize, and every second Grand Prize received will be an Upgrade Kit.
You will receive 3 Upgrade Kits from the Questline plus another eight Upgrade Kits from the grant prizes.
It is almost guaranteed that you will receive enough Upgrade Kits to upgrade your Winter Spire to level 12 if you log in every day and complete the Quest Line.
Questline
There are 40 Main Quests that will be instantly available which can be completed as soon as you like. To view the full list of quests visit the FOE Wiki Fandom Page.
Daily Specials and Event Buildings
Be sure to read Part II of our Winter Event 2018 series to discover the Daily Specials and Event Buildings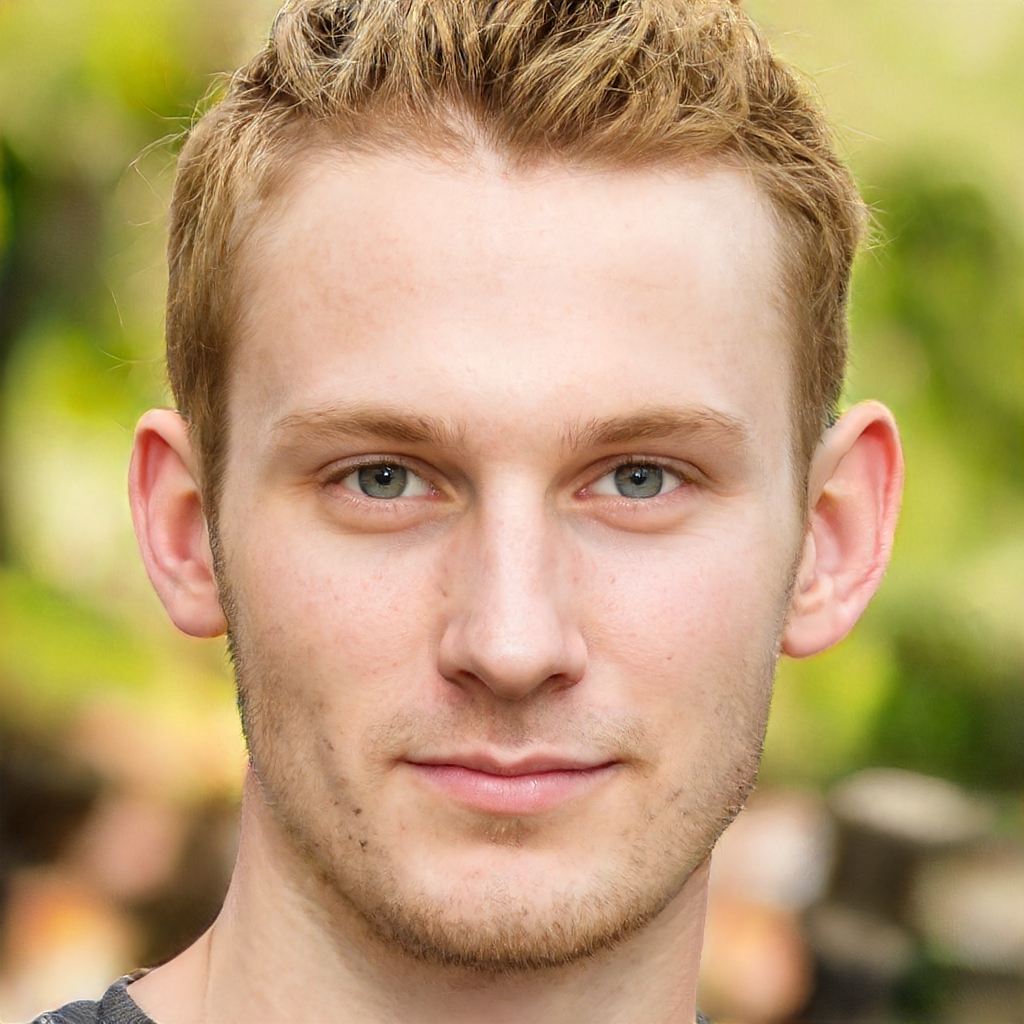 Hi, I'm Lucas – a passionate and experienced Forge of Empires player and the editor here at ForgeofEmpiresTips.com. If I am not playing the game, I am learning more about the game's new and upcoming features or writing strategy guides here.