Welcome to our sixth installment of the Forge of Empires Journal. Here, we will be taking a look at the following topics:
New at the Antiques Dealer
3 New Levels for the Statue of Honor
New Technology Tree
The last issue we talked about Egyptians on the Beta Server,, Buying Diamonds and Medals for High-End Players. So be sure to also check that issue out if you wanted to learn more about these topics.
But again, another issue in which we have a nice mixture of news in Forge of Empires.
New at the Antiques Dealer
We've already discussed the Art Exhibition in an earlier issue of this journal.
With the update 1.173, it went live a couple of weeks ago.
At least theoretically as you will not see this building very often at the antiques dealer.
We heard from many players that they want to get this brand new building.
We also collected some trade coins and gemstones to barter for it. The building's advantages are really interesting.
You buy the art exhibition selection kit or win it in an auction.
With the first selection kit you build the level 1 art exhibition and with all other selections kits, you decide for the upgrade.
As usual, the building gets better with every new level.
The price for buying the kit is 28,350 trade coins and 63 gemstones.
Buying all 8 kits requires 226,800 trade coins and 504 gemstones. Our stock should be sufficient then. Now the antiques dealer only must offer it often enough.
Absolutely new is the upgrade kit for the shrine of knowledge.
This event building was the most popular building in Forge of Empires during the first 6 years.
On level 2 it provides 2 forge points every day if it got motivated.
The number of coins was increased slightly, the population added by it grew significantly.
This could be relevant for players who have difficulties to make their people enthusiastic, e.g. because they leveled a great building giving population a bit too much.
From now on the antiques dealer will also offer some more items from previous events:
The Ship level 1
The Ship Upgrade Kit
Fall Mill level 1
Fall Mill Upgrade Kit
3 buildings of the classical garden set
Colossos Statue Selection Kit
Winter Spire Selection Kit
Piazza Selection Kit
3 New Levels for the Statue of Honor
Soon we will see 3 more levels of the Statue of Honor in the game.
Those who are very active in guild battlegrounds, already have more than one of these buildings in their city.
To make it attractive for them in the future, InnoGames added 3 new levels- With each level a daily forge point is added and also the other properties got improved.
Players being active in guild battlegrounds get really spoiled: 9 forge points on a 3×4 floor size plus coins and the benefits for the guild, goods and might make this being the most efficient building in the game.
It remains to be very profitable to fight or negotiate in guild battlegrounds.
New Technology Tree
Since March 2nd we have a new technology tree.
Combined the age-specific images show a city from Stone Age to Space Age Asteroid Belt.
In the minimized view you immediately see where a technology is still missing.
You can then open that individual age. We no longer need to scroll along in a never-ending technology tree.
Now you can see very good which technologies enable something special in the game, e.g. guilds, great buildings or daily challenges.
We think InnoGames implemented this very well. A great prerequisite for adding some more ages.
Journal courtesy of FOE Hints.
Click here to visit the video on YouTube
Video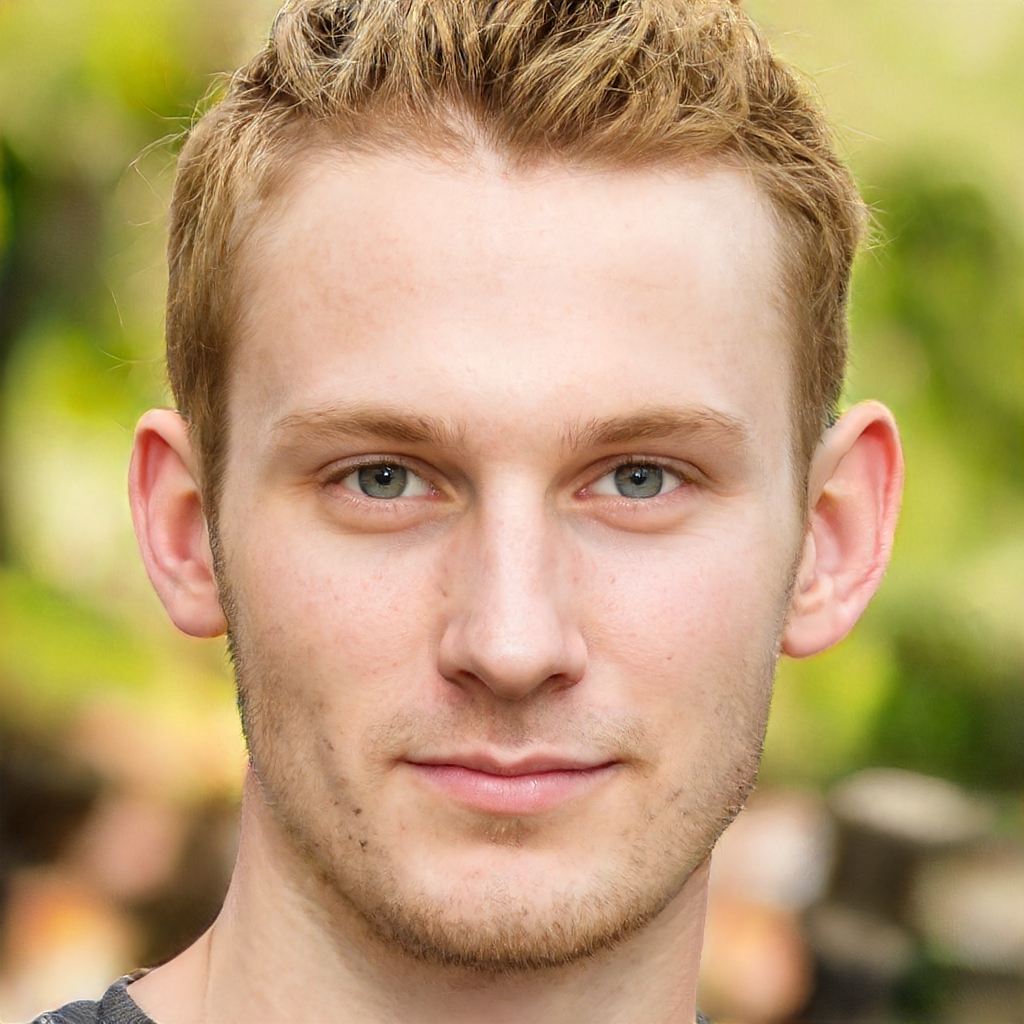 Hi, I'm Lucas – a passionate and experienced Forge of Empires player and the editor here at ForgeofEmpiresTips.com. If I am not playing the game, I am learning more about the game's new and upcoming features or writing strategy guides here.