The Forge of Empires Bowl Event is a seasonal event that is based on American Football.
The 2018 Bowl Event was one of the most successful to date, which is one of the reasons why it is being introduced once again in 2019.
Despite its continued growth, American Football is less popular in other countries, so the event was primarily designed with players from the USA in mind.
The event will run between January 15th 2019 and February 04th 2019 – the day after the Super Bowl.
Forge of Empires Bowl Event 2019
Just like in last year's Bowl Event, you will receive a number of Balls for logging in every day.
This year you will get 18 Balls for each daily login.
Therefore, the daily log in is rewarded significantly, so if you decide to take part in the Event be sure to login to collect these easy rewards.
Then there is the Quest Line with 50 quests. This is an average of 2 1/2 Quests every day.
We will list all of the Quests at the bottom of this guide.
Having played the Event on the Beta Servers, we will now outline our experiences and what you can expect.
We was able to complete the first five Quests very quickly, and we received the first milestone reward: The Colossus (at level one).
Colossus is a new event building with a 4×4 Floor Size. It can be upgraded to its maximum – level 10. Once you upgrade it to level 10, it is a mighty event building that will provide you with a 12% detect bonus, population, motivation, medals and 6 Forge Points every day!
This is something you don't want to miss!
Besides this Event building, there will be a Classic Garden set of three parts:
Classical Garden Pool
Classical Garden Patio
Crescent Garden Statues.
This set provides coin and supply boosts, plus city defense.
As usual the Grand Prize is the most attractive goal of the event.
Other rewards like the Shrine of Knowledge, or mediocre buildings from previous events, are nice to have.
In the case of the Grand Prize, it improves a lot from level 9 to level 10.
We all saw that last year that Inno Games' updated and corrected their initial plans during the event. They introduced Upgrade Kits as a daily special.
This was in reaction to huge demand from players, but is considered an exception to that event. It is unlikely that Inno Games will do this again.
Alternatively, Inno Games have announced that there will be the possibility for active players to achieve the maximum level of the Grand Prize by simply logging in every day and completing the Questline.
To make a calculation of your chances in this event, we need to take a closer look at the mini-game.
The mini game is quite like the Soccer Event:
You use balls to get players closer to the Touchdown line.
The game starts at the 20-yard line and for the remaining 80 yards (based on an average of 15 balls per yard) you will need a maximum of 1,200 balls per touch down.
In the case of our first touchdown, we started with 1980 balls and still head 825 balls afterwards. This means that we used 1155 balls for the touchdown.
Currently, it looks like you will receive 8050 balls during the length of the even.
This will enable you to have seven touchdowns. This means you will receive four Upgrade Kits plus three Upgrade Kits from the milestones from the Quest line.
This will result in a Colossus at level eight by the end of the Event.
Whilst this sounds disappointing, there still is a possibility that later quests provide more balls than the first Quest or maybe the Upgrade Kit will be a grand prize.
It is still too early to make a precise statement but we wanted to get this article out to you at the earliest opportunity in preparation for the event.
There are 50 Quests in the Questline that can be completed immediately or at a time that you want. To view all of these quests, visit the FOE Wiki Fandom page.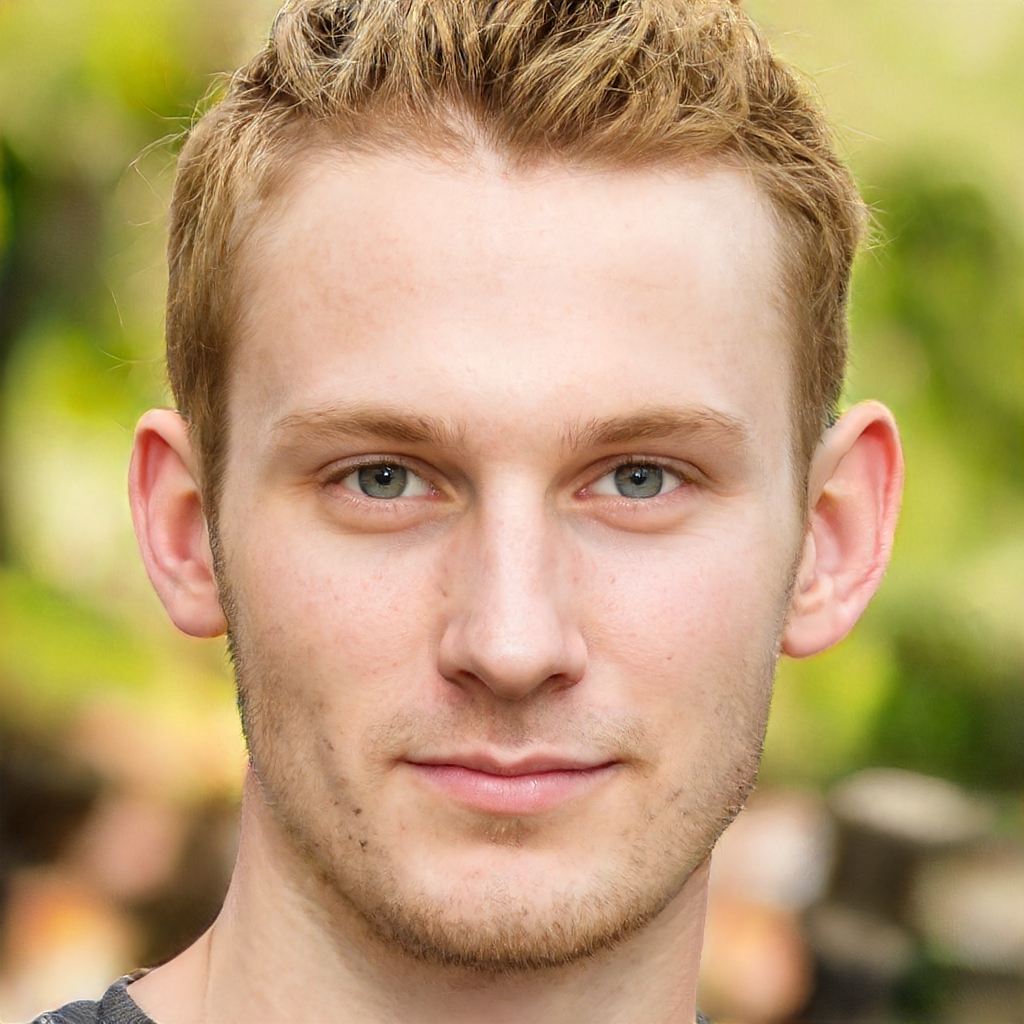 Hi, I'm Lucas – a passionate and experienced Forge of Empires player and the editor here at ForgeofEmpiresTips.com. If I am not playing the game, I am learning more about the game's new and upcoming features or writing strategy guides here.