Forge of Empires Tips is back with our latest success-bringing article! We wanted to share with you our Forge of Empires Easy Stealing Strategy.
This is a fantastic method that we use to battle and fight our neighbors; it allows us to steal more goods.
We use this strategy to acquire goods, production supplies and coins and to plunder special buildings like the Mad Scientist Labs or any other Special Buildings that other players may have.
So let us outline the super simple yet super effective Forge of Empires Easy Stealing Strategy.
We'll take you through step by step and show you how to replicate this method on your own game.
Forge of Empires Easy Stealing Strategy
What you first need to do is open up your Neighborhood list at the bottom.
The higher up your neighborhood list, the better this strategy will work.
This is because all of the other players are going to be much weaker than you.
Now open up your Army Management interface, and ensure that you have 12 Archers and 1 Mercenary ready and available.
We recommend Archers as they work really well for this strategy.
They work particularly well early on in the game especially if you are in the Early Middle Ages or Below. This is mainly because your neighbors will be still in the Iron Age.
Also ensure that you have a Statue of Zeus built in your city. You will want to level this up as much as you can (level 5 or higher works best).
This will give you a boost in your attacking percentages; and this can be all the difference when it comes to defeating your neighbors.
Finding The Best Target
Once your army and city has been set up, click one of your neighbors on your target list.
Take a look at their village and their Army Management, make sure you have your Army selected and then take it to the player screen.
You are now about to Battle!
Take a look at the defending army and make a call as to whether you can realistically win the battle convincingly/how much damage the defending army could cause to your own army.
If the defending army has a full defensive army – all 8 units; we advise that you don't risk the health of your units and stay and battle.
Remember, we are not fighting to win and beat another army. We are here to steal! We are looking to get in, get out and plunder their stuff!
Yes you could win the battle, but it could cost you health and units and slow you down in the long run.
In this case  – HIT THE WHITE FLAG – surrender.
Get out of there, there is no point in sticking around; you wont benefit from that.
Now, repeat the process. Look at your neighborhood list and select your next target.
Again, click their Army Management interface and Click Attack.
Here comes another judgment call.
Immediately you will know whether the army is easily beatable e.g the defending army has two spear fighters (the minimum defense default).
So now you know you can attack!
This is what you want; you want people who have not set up their defense army, and who only have a couple of spear fighters who are incredibly easy to defeat.
With your huge Statue of Zeus attack bonus, you'll be able to defeat the spearman in just a couple of hits.
You'll acquire your victory points which will add to your leader-board total and provide you with medals at the end of the week.
But here's the fun bit, you can now Plunder!
Click the plunder button. Everything that has a lightening thunder bolt you can steal!
Depending on the city's development, will depend on what you can steal; Jewelry, Marble, Coins, Supplies etc.
But you want to focus on Goods.
Whether you Win/Lose or Surrender – you cant re-attack that player for 24 hours. The good news is that if you do win, you dont have to plunder immediately.
You can go back within that 24 hours time frame and plunder. So if there is nothing that takes your fancy at first, you can go back to that city later and check to see if any of the goods or special events buildings come back up available to be plundered.
Find Those Easy Battles
So that's the logic behind the Forge of Empires Easy Stealing Strategy. You pick and choose your battles.
In a nutshell:
Go through your neighborhood list, player by player, starting with the bottom of your neighborhood
Work through the list; take the easy pickings
Surrender those difficult battles, find those easy battles
Rinse and repeat
And that's it; we hoped you liked our Forge of Empires Easy Stealing Strategy. Be sure to sign up to stay informed whenever we post!
And if you're looking for FREE Diamonds. Read this —–> Forge of Empires Free Diamonds Guide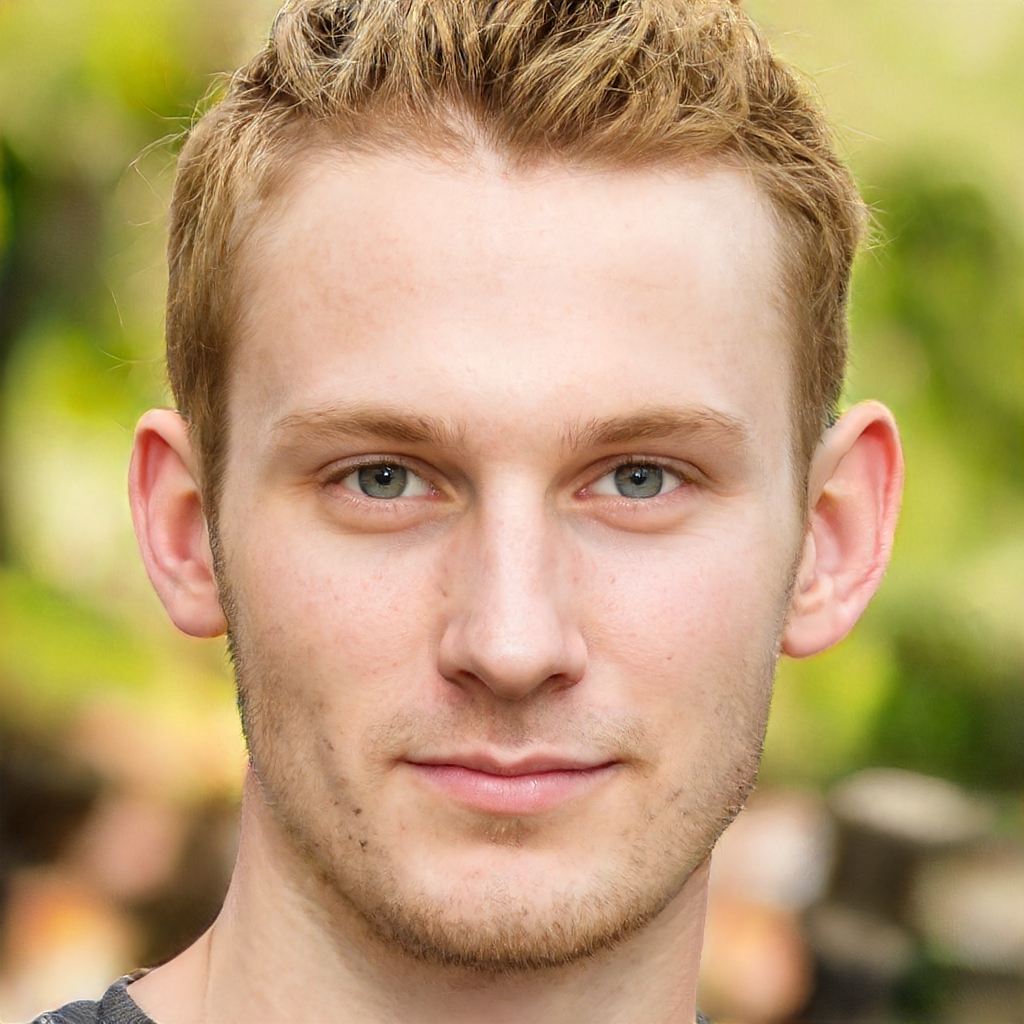 Hi, I'm Lucas – a passionate and experienced Forge of Empires player and the editor here at ForgeofEmpiresTips.com. If I am not playing the game, I am learning more about the game's new and upcoming features or writing strategy guides here.