Looking to advance your Military Buildings in FOE? Look no further. Forge of Empires Tips has helped by forging a Military Buildings guide- costs, happiness, size, happiness per field and diamond costs for each age:
Other guides you may want to check out while you're here: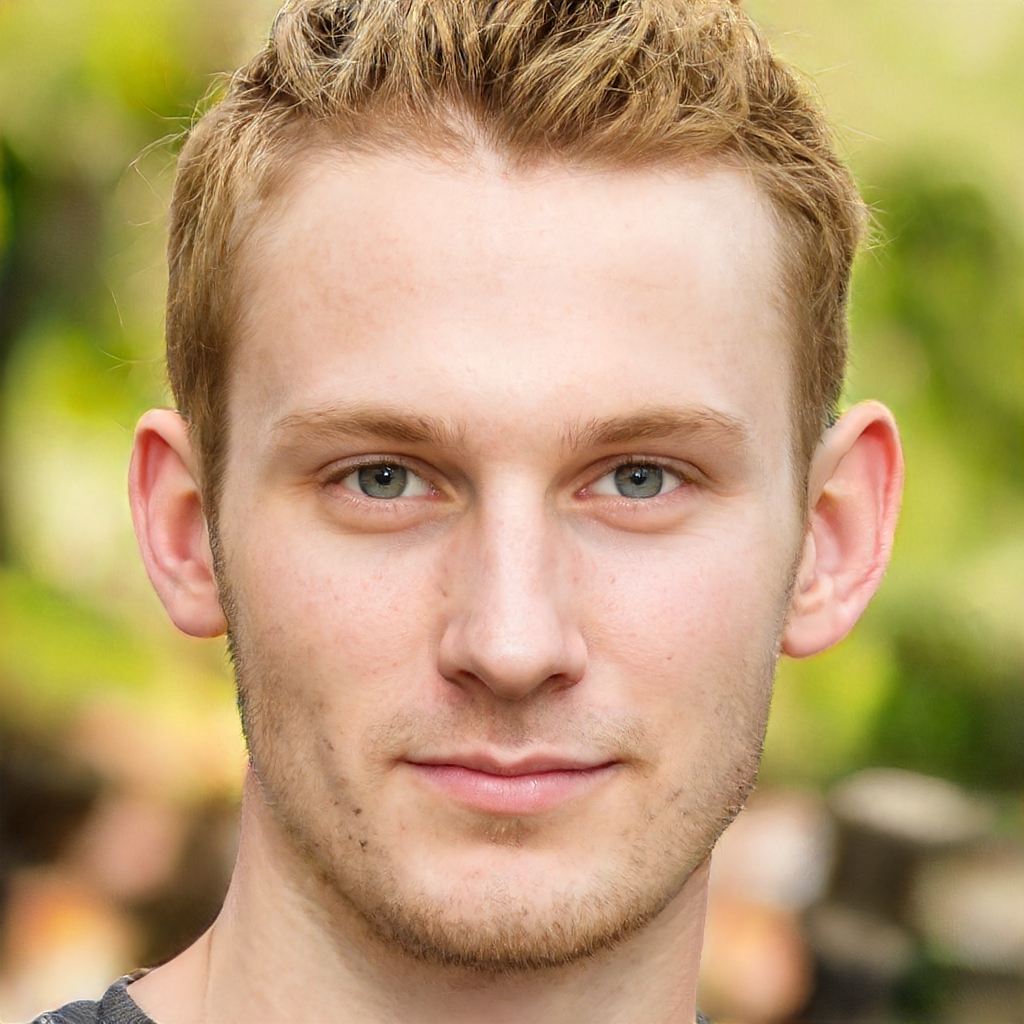 Hi, I'm Lucas – a passionate and experienced Forge of Empires player and the editor here at ForgeofEmpiresTips.com. If I am not playing the game, I am learning more about the game's new and upcoming features or writing strategy guides here.