In the third installment of our Forge of Empires Journal, we will be taking a look at the following topics:
Starting Vikings
Egyptians Disappeared?
White Hat Hacking
St. Patrick's Day Event
Starting Vikings
We want to begin this third issue of the journal with quick answers to some questions from the Forge of Empires Community.
Henk from New Zealand wrote that he no longer can start the Vikings, only the Japanese settlement.
InnoGames only changed the design of the interface a bit. It is still possible to start the vikings. On the left side of your interface, you can find some icons to switch between the different cultures.
All released cultures will remain available permanently. You can play these as often as you want.
Egyptians Disappeared
Some players were afraid that the Egyptians might not be published. As some first graphics are already included in the game, we are pretty sure that InnoGames still plans to add these as the next culture.
As the Egyptians have some fighting includes, they will be different to the previously published cultures.
Maybe this requires more testing and so it takes a bit longer. But the Egyptians will come this year (2020l we believe. The fact they disappeared from the selection window was simply an effect of that design change.
White Hat Hacking
Is it rewardable to hack InnoGames? The Egyptian Ahmed Sharif aka "Batee5a" discovered a row of security issues and reported these to recently to InnoGames.
He got special thanks for his precise and detailed documentation enabling InnoGames to find and close the weakness very fast. He received a total of €22,500 Euros as a reward for his work.
In Forge of Empires, a new Avatar will become available soon, painted based on his photo. The website HackerOne is a platform with many white hat hackers who help a lot of companies to find and remove security issues in their software. They are working to improve the game, overcome issues and make our gaming experience more enjoyable and secure.
St. Patricks Day Event
In the beta server, the St. Patrick's Day event has started.
St. Patrick's Day is a public holiday in Ireland and some other countries, reminding of the start of the proselytizing of Ireland in the 5th century.
In Forge of Empires, there will be a completely new minigame. This mini game is a bit tricky and it is necessary to work on it from the very beginning of the event to be able to have the new event building set completed on level 2.
This set then has the size of a terrace farm, but much better properties making it very desirable.
The event will not have daily specials, but chests to be opened after each completion if that minigame city.
You heard it correctly: This city must be completed some 5 times to get enough upgrade kits.
We are currently working on a detailed article about the related strategy recommending the steps to finish the event successfully.
Journal courtesy of FOE Hints.
Click here to visit the video on YouTube
Video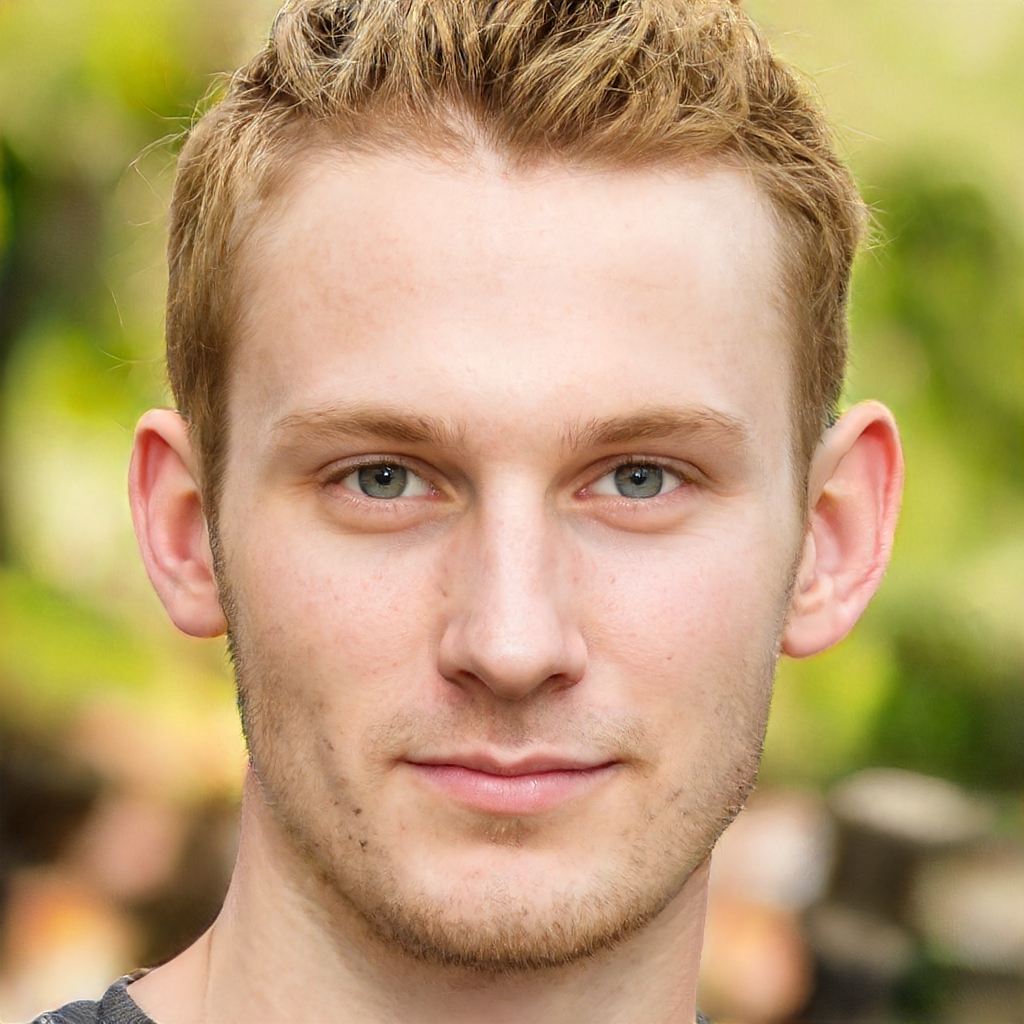 Hi, I'm Lucas – a passionate and experienced Forge of Empires player and the editor here at ForgeofEmpiresTips.com. If I am not playing the game, I am learning more about the game's new and upcoming features or writing strategy guides here.