Welcome to our Forge of Empires Soccer Event 2023 Event Guide!
About the Forge of Empires Soccer Event 2023
This year there will be a soccer event again, but different.
Instead of the previous tournament event, the game mechanics of the 11th anniversary event have been used here and given a new design.
The first thing is to collect footballs.
At the start of the event, you have 110 footballs and you get another 80 footballs when you log in for the first time every day.
Then there are 34 main quests, which bring 90 footballs each, and then 21 daily quests, which then provide as many as 170 footballs each.
Additional 20, 100 or even 500 footballs are occasionally provided by incidents in and around the city.
You then use the collected footballs in the mini-game to fetch another player via the button for every 10 footballs.
There are yellow midfielders, turquoise defenders and red strikers in four different strengths each.
Using that button you can basically get all player strengths, but weaker players have a much higher chance than especially strong players.
We see 32 players behind a glass pane on the playing field, which we can't reach at first.
If you get another player by means of footballs, to which you see a player identical in color and size, you can merge these two players.
This improves the player and removes the glass pane above him, which means he can then be used to uncover other players, who will then also advance one level.
Forge of Empires Soccer Event 2023 Tips
Tip 1
Tip: The goal is to get as many trophies as possible with a minimum of generated players.
Other than newly added players, every player who is on the field from the beginning has a badge.
Tip 2
Tip: Don't waste footballs hoping to generate more players with badges.
There are badges completely filled with color and those that are black on the inside.
It is very important to combine players in such a way that a badge with a colored center and one with a black center are brought together to make a complete badge.
Tip 3
Tip: Preferably combine complementary players to get complete badges.
So when combining players, color and size must match and in addition their badges should complement each other.
Complete badges can be made for players of all strengths, but the stronger the player is, the more complete badges you will get for uncovering them.
It is possible to merge two level 4 players, which may be necessary to merge badges or clear the board.
However, the result is again a level 4 player, which is all you can do.
Tip 4
Tip: Merge level 4 players only in necessary cases.
Now you can place the player with the complete badge onto the field on the right to get the badges.
Tip 5
Tip: Redeem players as strong as possible.
You can reset the board if there are still players on the field, but there is an additional reward for uncovering all the players on a board. The first reset on a game day is free, all further resets cost footballs.
Tip 6
Tip: If possible, use the one free reset every day.
By the way, no badges are lost during a board reset.
In this event, the daily challenges are again very important. It helps a lot to complete them daily.
You get 9 complete badges for each of them. These almost 200 additional badges are then again a huge tailwind in the minigame.
Tip 7
Tip: Get 9 badges every day from the daily challenges.
In addition, you already get some badges as a default at the start of the event.
With the badges you can now open the chests on the right side.
Each chest contains a reward from a list assigned by color, including the daily special with a certain chance.
The first chest opened in a day contains double the reward. This also applies in the case of the daily special.
In addition, the progress displayed as trophies generated by it will be doubled.
Tip 8
Tip: Open at least 1 chest every day in the mini-game.
By creating and combining gems, you will receive a trophy each time.
By opening chests with the badges, you will earn up to 27 more trophies on your way to the next Grand Prize.
The better the chest, the more trophies you get.
Forge of Empires Soccer Event 2023 Grand Prize
250 trophies then add up to one Grand Prize.
The first Grand Prize, is immediately available for collection at the start of the event.
Every other Grand Prize is an upgrade kit for this year's Grand Prize, the Aegean Resort.
The Aegean is the part of the Mediterranean Sea where most of the Greek islands are located.
After the Level 1 version of the Grand Prize was available as the first Grand Prize with no upfront activity, milestones 6, 34 and 55 then each provide an upgrade kit.
All remaining upgrades must then come from Grand Prizes.
At level 9, the building provides 30 goods of the building's age daily, plus permanent age-dependent 20%-30% defense for the attacking army plus 20% to 40% defense for the defending army.
In addition, you get daily with 50% probability 30 forge points or blueprints, or a fragment of a memorial kit or a fragment for a kit to finish a special production.
The building does not require a road connection.
A special Golden Upgrade Kit can then be used to turn the Level 9 building into one of three even better buildings of your choice.
The Golden Upgrade Kit is available as a 15th Grand Prize, at 3,000 progress, and as a League Reward starting at Silver.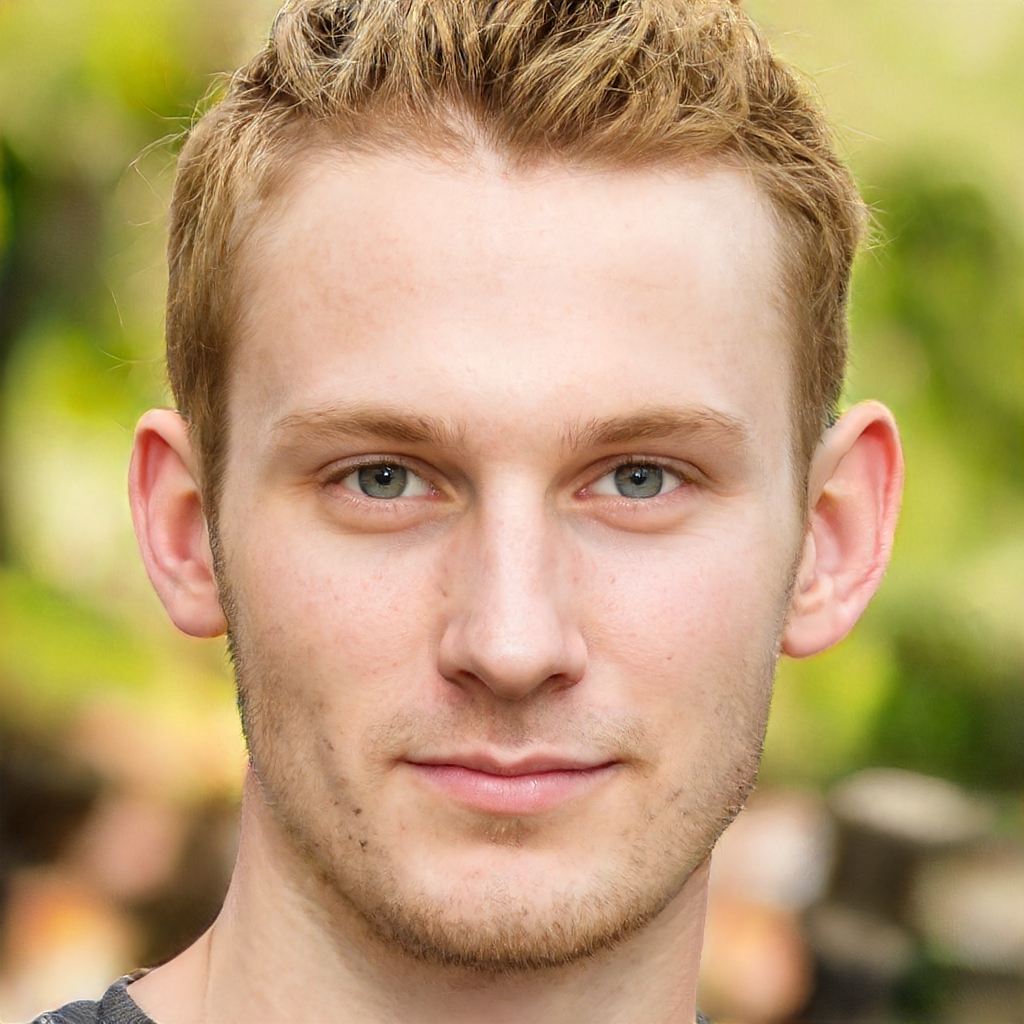 Hi, I'm Lucas – a passionate and experienced Forge of Empires player and the editor here at ForgeofEmpiresTips.com. If I am not playing the game, I am learning more about the game's new and upcoming features or writing strategy guides here.