8 years ago, on April 19th, 2012, the first Forge of Empires server, the German server Arvahal, launched.
InnoGames celebrates this 8 year anniversary with a special bonus. Once the bonus is activated it will last 24 hours.
You can decide to receive either:
A 500% coin boost,
A 500% supply boost,
A 25% attack bonus for your attacking armies or a
25% defense bonus for your city defense.
On top, InnoGames announced: There will be a special competition in the forum with 3 different challenges and awesome rewards.
InnoGames can really be proud of having Forge of Empires and their faithful players and community.
Since 2007 they were able to increase revenues every year. They succeeded again in 2019: InnoGames published that they had revenues of 190 million Euro – after 185 million Euro the year before.
The EBITDA margin of 26% proves its high profitability.
InnoGames is by far the strongest game developer in Germany. Their direct competitor Goodgame Studios ("Goodgame Empire") only had revenues of 95 million Euro in 2018, less than half of InnoGames' numbers.
The biggest share has the mobile and online game "Forge of Empires", which produced revenues of more than 500 million Euro since 2012.
This game was extremely successful since it started. In 2012 press published: more than 1 million players in only 8 weeks.
2013 the German newspaper Computer-Bild wrote that there are already more than 10 million registered users.
2015 InnoGames mentioned 58 million registered players.
But such numbers do not reflect active players. Some might never have reached the end of the stone age in FoE.
For active players, it is much more interesting how many other active players are in this game.
On the first view only one server per country was added – server groups in 25 countries. But a more detailed look shows that there are many more active players, while inactive players did not grow much.
And from these active players, many more are fighters now.
At the same time, the number of players without a guild membership shrank.
This is another indicator that players are more active now.
Those who are interested in more statistics can use the ForgeDB website.
There you find numbers for all individual servers and even players.
As an example, you can see what ForgeDB publishes about our city in DE-Noarsil.
Have fun with finding out more at ForgeDB, participating in the forum competition and of course in the game.
Guide courtesy of FOE Hints.
Click here to visit the video on YouTube, or watch below:
Video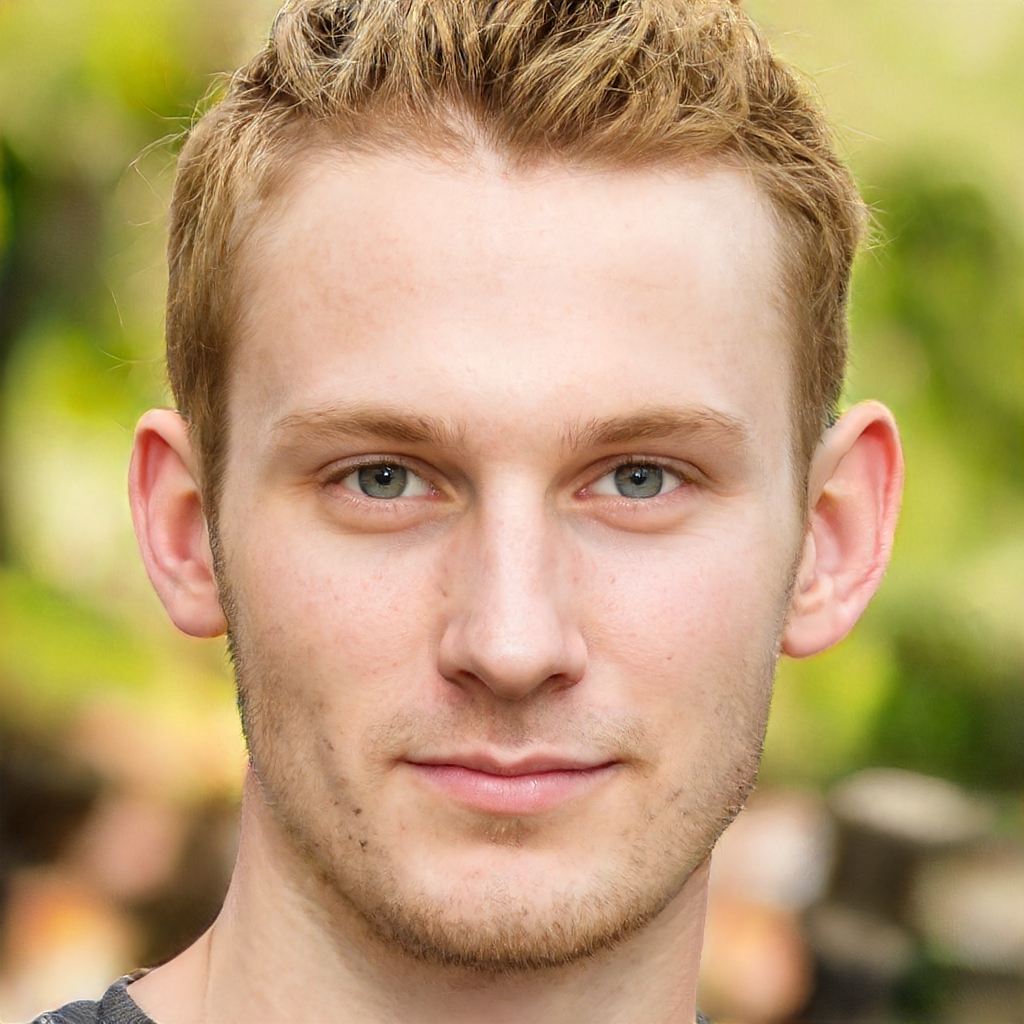 Hi, I'm Lucas – a passionate and experienced Forge of Empires player and the editor here at ForgeofEmpiresTips.com. If I am not playing the game, I am learning more about the game's new and upcoming features or writing strategy guides here.